We are the leading SEO services in Pakistan with a proven international track record and decades of SEO marketing experience. Due to our hyper-focused growth nature, we will help you climb the search engine ranking ladder in quick succession. 
Our headquarters is based in Salt Lake City, Utah. Our Pakistan office has an experienced team that runs global operations successfully. 
If you are a small or medium-sized business looking to hire an SEO agency in Pakistan, we are your team. Our SEO services in Pakistan are comprehensive and second to none regarding result generation.
Is SEO Marketing Beneficial in Pakistan?
Check out our marvelous Google reviews before you sign us up for excellent SEO services in Pakistan!
GUARANTEED 

IMPROVEMENTS IN THE FIRST 90 DAYS,

OR WE WORK FOR FREE
Most Pakistan SEO agencies make false promises and underdeliver; We are not of that genre. Our SEO services in Pakistan are honest and transparent. Our one-line commitment is that we want to deliver results so that our customers stay with us for months and years. With us, you don't need to sign long-term contracts or be unaware of your SEO campaign. We will keep you well-informed along this journey of success.
What is SEO? How Does It Work?
SEO stands for Search Engine Optimization. It can be defined as a process of acquiring free, organic traffic using search engines. 
The process is simple. The website is optimized using both on and off-page SEO techniques. When it reaches a high reputation amongst its competitors, it starts to rank on specific search engine results called SERP pages. Google suggests more than 200+ factors contribute to a site's ranking on the search engine. 
#1 SEO Services in Pakistan
Digital Maxima is a result-oriented & growing SEO company located in the United States & Pakistan. Our track record is phenomenal as we've positioned thousands of keywords for hundreds of businesses on Google's page # 1 in the last decade.
Our expert SEO services in Pakistan will provide seamless search engine visibility, flawless lead generation, and online sales. We work on all search engines, mainly Google, Yahoo, and Bing.
Since Google has around 93.18% market share worldwide in the search engine market, our core focus is always on Google.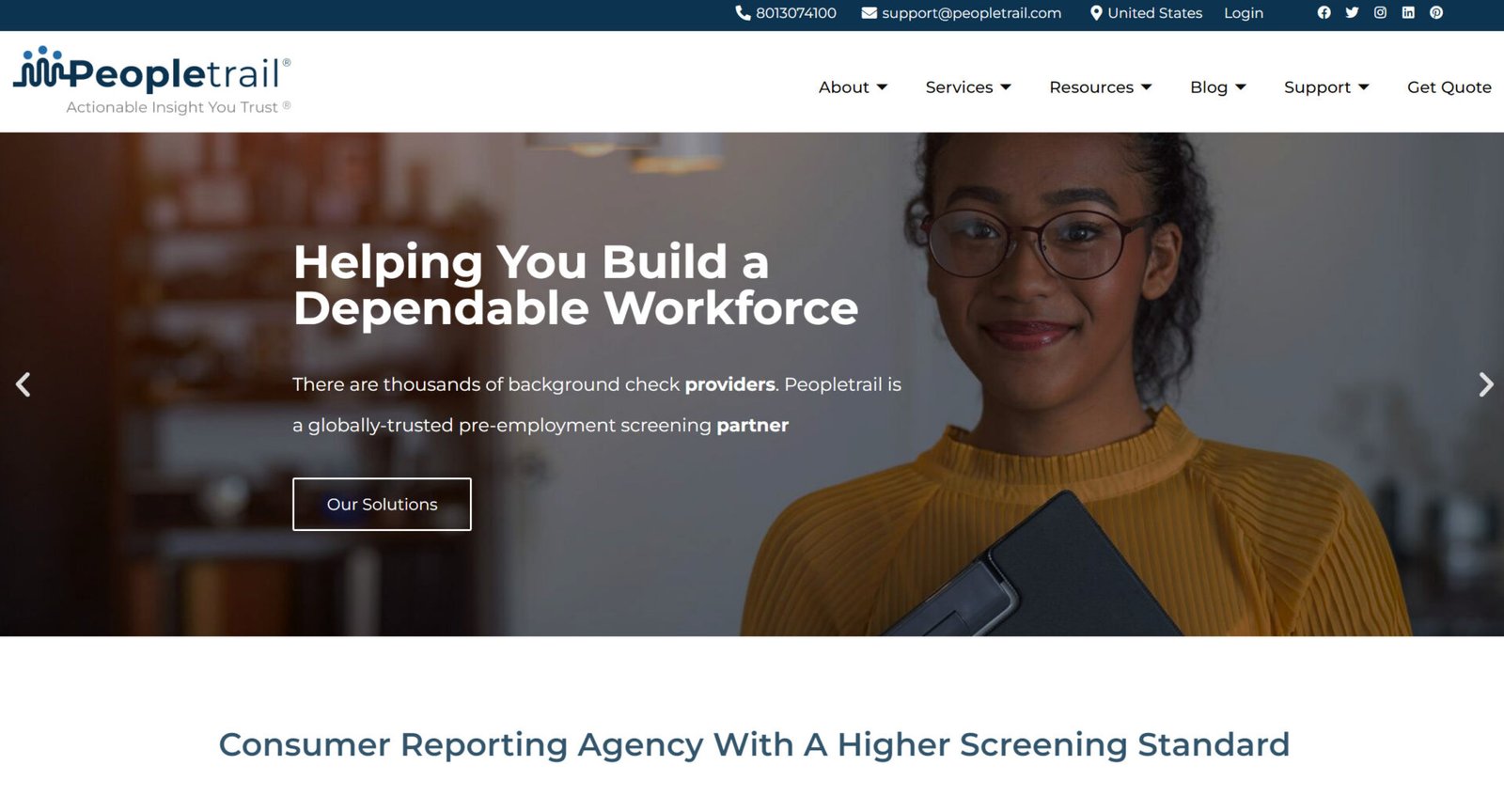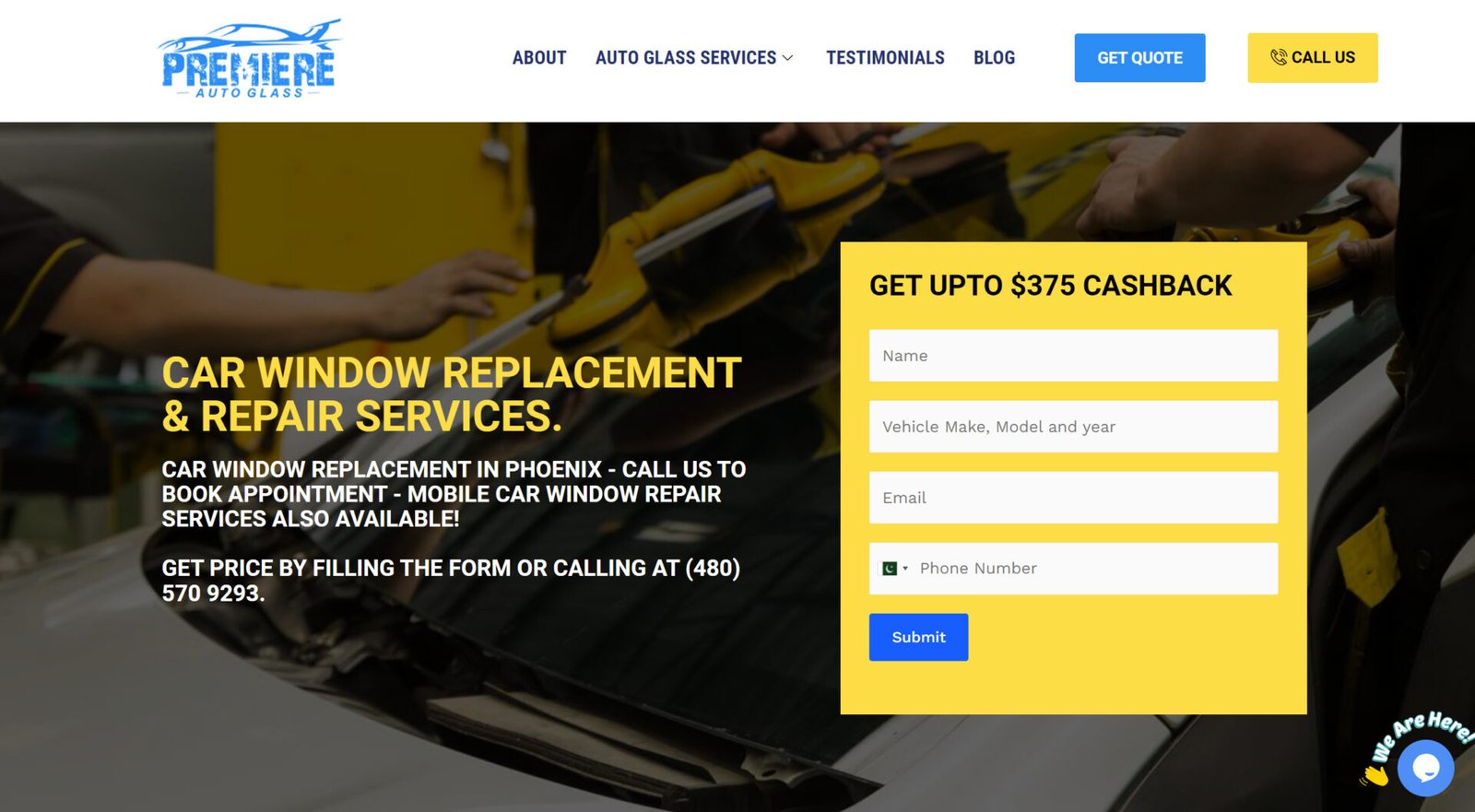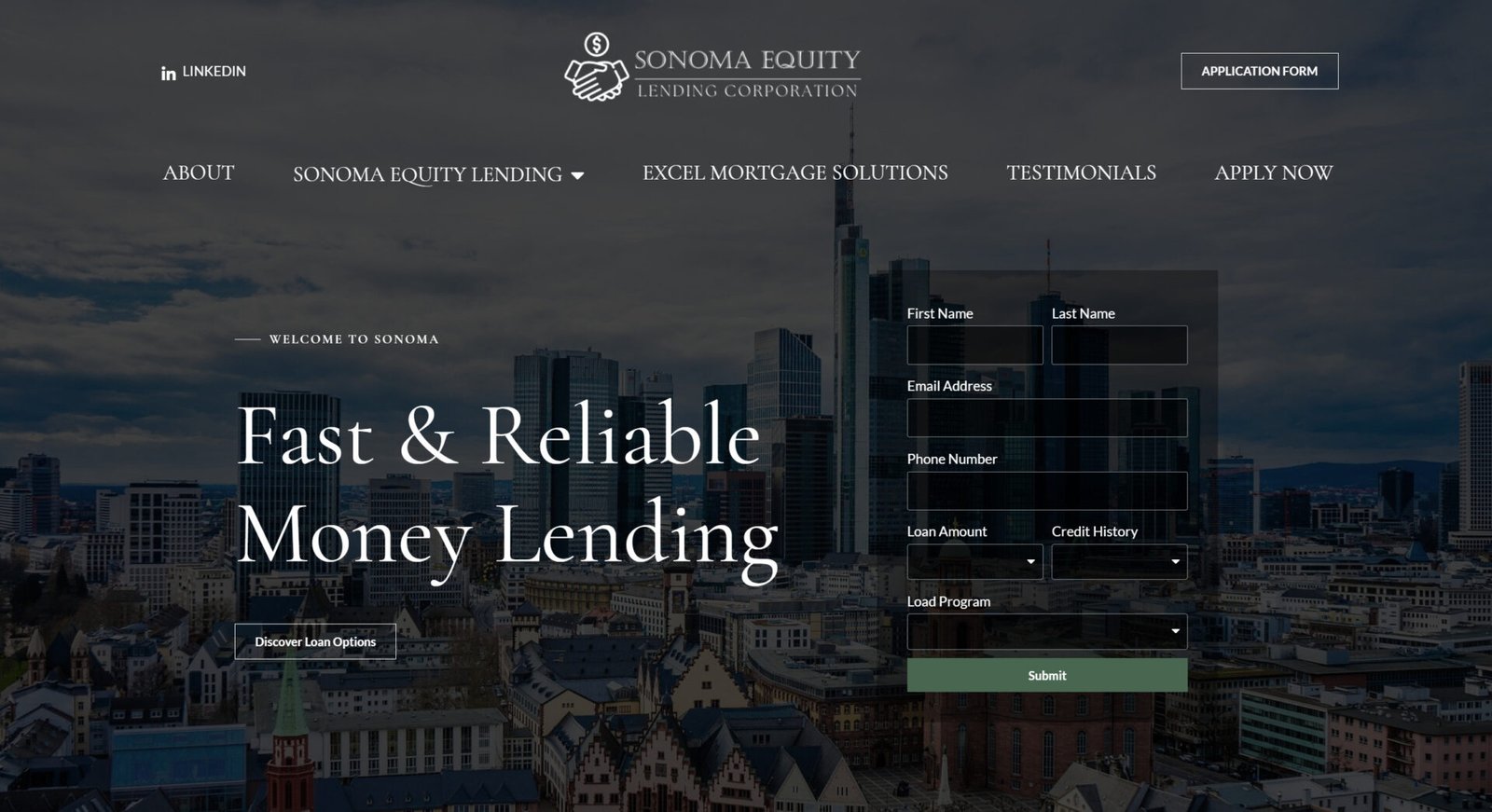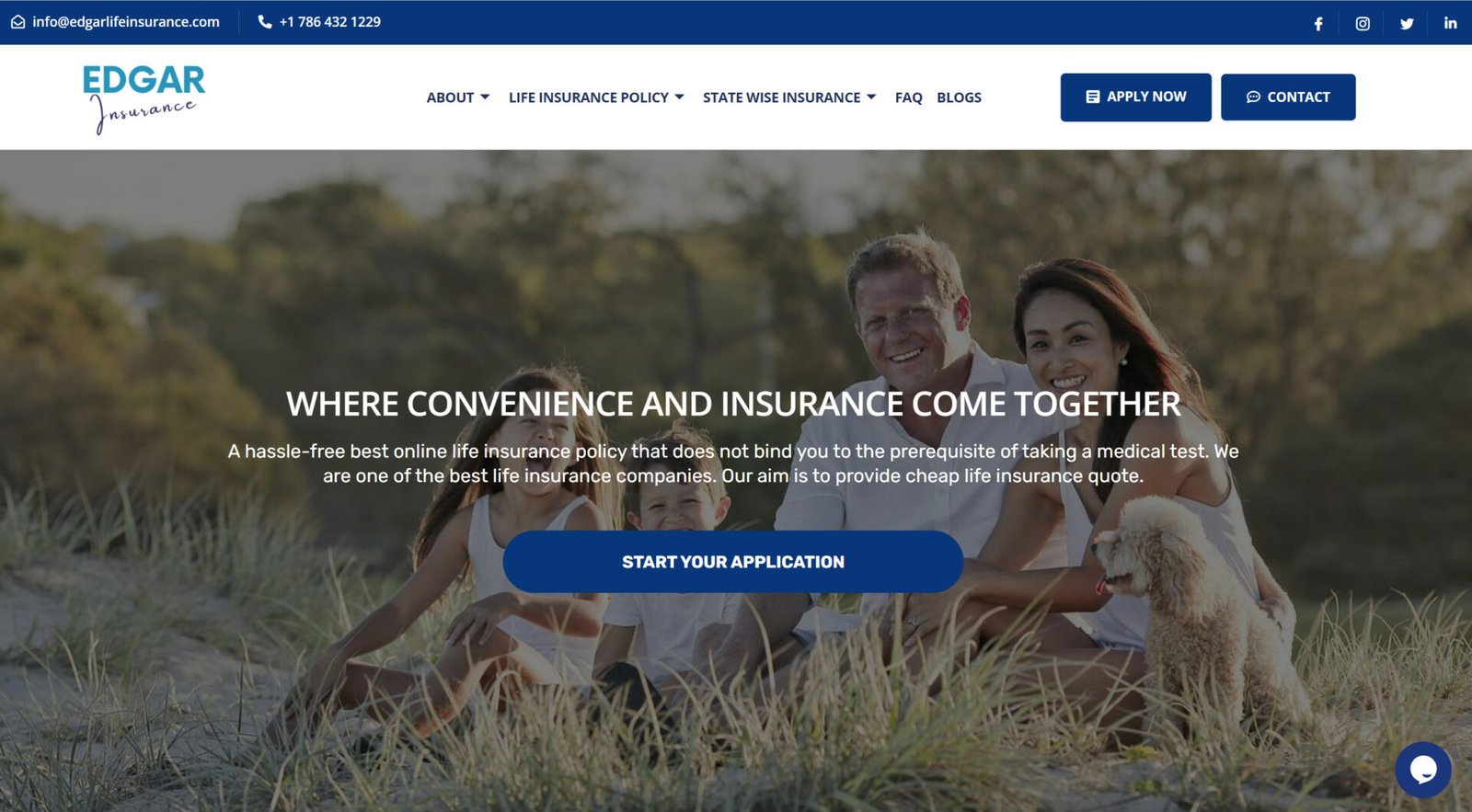 With a dedicated team of SEO experts in Pakistan, we offer tailored strategies that align with your unique goals and industry. We believe in transparency, keeping you informed every step of the way with detailed reports and analytics. Our ethical, white-hat practices ensure sustainable growth, while our unwavering commitment to customer service guarantees your satisfaction. Partner with us, and let's boost your online presence and drive measurable results together.
SEO MARKETING AGENCY REVIEWS IN Pakistan
How are Digital Maxima SEO Marketing Services Unique?
Our SEO service sets us apart from competitors through a winning combination of expertise, transparency, and tailored strategies. Unlike one-size-fits-all approaches, we take the time to understand your unique business goals, industry, and competition.
Our dedicated team of SEO experts in Pakistan leverages the latest industry insights and best practices to craft customized strategies that deliver tangible results. We prioritize clear communication, offering detailed reports and analytics to keep you informed every step of the way. Our unwavering commitment to ethical, white-hat SEO practices truly distinguishes us, ensuring long-term success without risking penalties.
Partner with us for SEO that drives visibility and fosters trust and lasting growth.
BRANDS We've Worked With!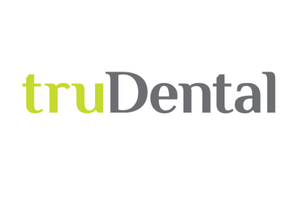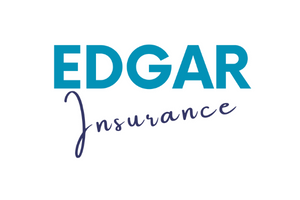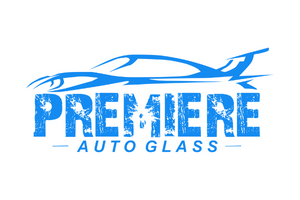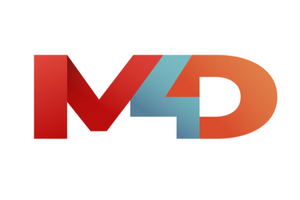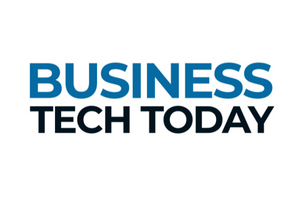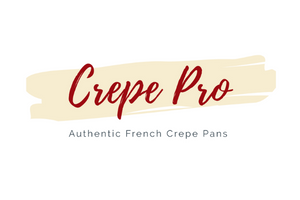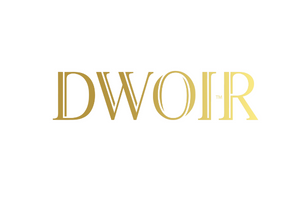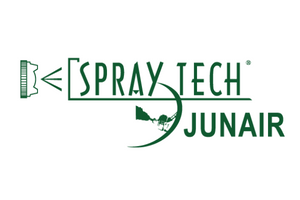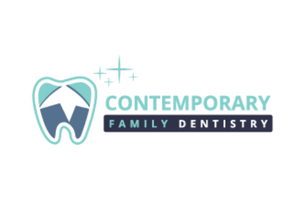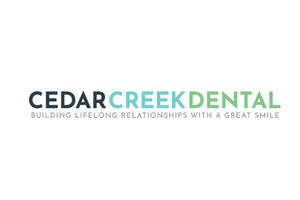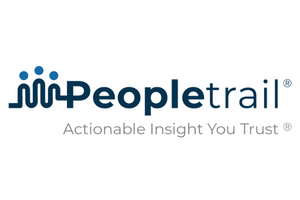 Our SEO Process is Comprehensive And Produces Guaranteed Results
Competitor Analysis – We start our SEO campaign by performing detailed SEO analyses of all your industry's big and small stakeholders. This gives us insight into what is already working and the growth opportunities we can capture.
Keyword Research – Let's say you own a shoe store in Lahore, Pakistan, and you want to target a certain mile radius for your SEO campaign. We will perform a local keyword analysis and provide insight into which keywords are mostly searched and in demand for your niche.
On-Page SEO – When we onboard you as a client, we take full responsibility for your website. Our expert SEO team will go through every targeted web page and optimize it according to the targeted keywords.
Off-Page SEO – Off-page SEO refers to link building and directory setup for the website. This is a sign of authority for a domain. It tells the Google algorithm if your website is a recommended source of information in your specific industry.
Technical SEO – Our web development team will ensure your site is technically sound, loads fast, and has no coding issues.
Content Marketing – Our creative content writing team will work with you and create valuable content for the website blog page. We recommend 3-4 blogs a month during our SEO campaign.
Social Signals – Social signals and authority are the important ranking factors in the SEO process. Our Social Media Team works with the content and graphic design team to produce classy content for your target audience. In addition, we work on building the followership, branding, and sales generation one social platform. 
SEO Services in Pakistan - FAQs