Top Portland SEO Agency IN Oregon.
As a competitive Portland SEO agency in Oregon, we take you seamlessly through our guided SEO process. We provide SEO expert services in Portland, Oregon, and we take pride in our decade's experience in search engine marketing.
What makes us the best SEO agency in Portland? Our transparent workflow, data-oriented mindset, and ability to hack the Google search engine make us your best choice in Portland's SEO world!
Portland is one of our favorite cities when it comes to SEO clients. We have served multiple clients nationwide, from Bend, OR, to downtown Portland. If you are going through a rough marketing patch and are lost about where to start, we can help you.
Check out our marvelous Google reviews before you sign us up for excellent SEO services in Portland!
GUARANTEED 

IMPROVEMENTS IN THE FIRST 90 DAYS,

OR WE WORK FOR FREE
Most Portland SEO agencies make false promises and underdeliver; We are not of that genre. Our one-line commitment is that we want to deliver results so that our customers stay with us for months and years. With us, you don't need to sign long-term contracts or be unaware of your SEO campaign. We will keep you well-informed along this journey of success.
We offer Portland's best search engine optimization services
Let's be honest. You know what you need regarding results but do not know how to get it. No worries. We hear that repeatedly, and our specialists know the reasons. Our Portland SEO experts team has 13+ years of experience in the digital marketing industry. We will scan your website, provide you with a free SEO audit, and move further with recommendations and practical outcomes. It's not just about talk. Our well-marked reports and data analytics, sprinkled with expert opinion, makes all the difference.
Connect with an SEO specialist to get a quote today. 
Did you search the term ' Portland SEO Agency, 'and we popped up somewhere?
These 'HIGH RANKINGS' are what we plan to do with your website but with your chosen keywords. This is what we do, and this is what we do well.
Our SEO Solutions, focused in Portland, Oregon, help local and national businesses generate more website traffic, online web conversions, and online engagement using smart and on-target digital marketing.
It's definitely challenging to get on page #1 of Google but not impossible, and we have a track record to prove that. We have helped many businesses to rank on page #1 in Portland, Oregon. Not even in Portland but also in Salem, Oregon City, Eugene, Bend, Medford, Beaverton, Roseburg, and Hillsboro.
We are a Google Partner and a Google Analytics Certified Agency. 
BRANDS We've Worked With!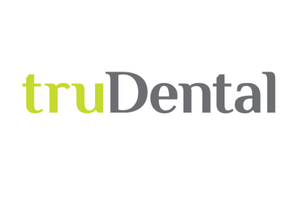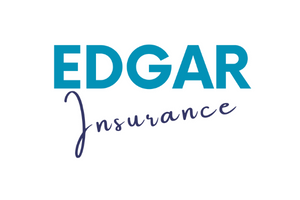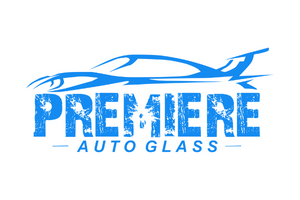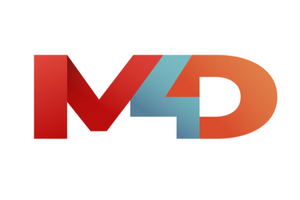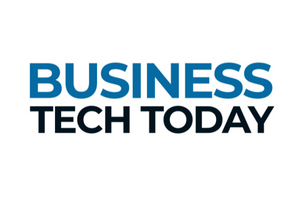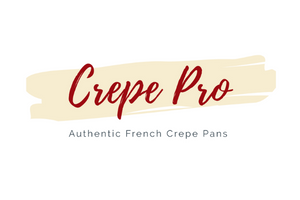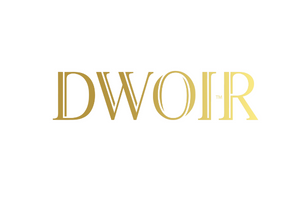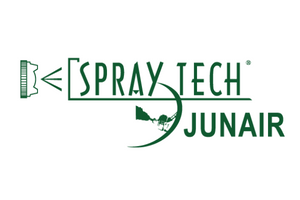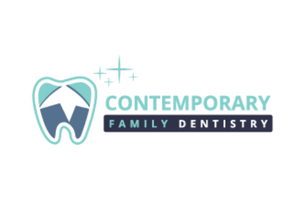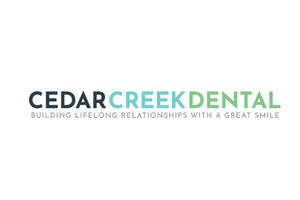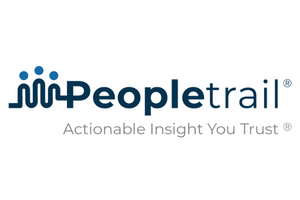 We have good news for the People of Portland!
SEOlium prepared a Portland SEO market-share analysis based on each marketing agency's own Google rankings. On behalf of the 920,240 people living in Portland, the SEOlium team spent a few days Googling "SEO agency" from every ZIP-Code in the city and reported back with whatever SERPs they found. 33 zip codes later – this analysis came up.
With the 2nd best Average position in the market, Digital Maxima ranked at #9.
We are not a regular SEO Agency in Portland
We are different from regular search engine marketing agencies in Portland, OR. While learning very quickly about your brand and business needs, we become an inbound lead-generating engine for your business, focused on results-based measurable marketing techniques. We provide competitive SEO consultancy in Portland, manage your local SEO rankings, provide FREE digital marketing tips, and maintain other time-consuming web management tasks. We are one of the best SEO firms in Portland and work with a 360-degree approach to achieve the designated client goals. 
Marketing Agency Reviews in Portland, Oregon
Never get confused with a Fake Portland SEO Company
Being a successful 'SEO Agency' is tricky, and no one knows about it better than us. A couple of years back, since we started our business in Salt Lake City, Utah, we've gone through the rough tides of search engine marketing and have learned how to simplify the SEO process at every step.
In one sentence, the bigger DIGITAL BRAND ranks better on Google, which is why we help businesses build a better digital brand and not just work on the technical aspects of SEO marketing. Portland, Oregon, is a competitive digital marketing city, and the Google algorithm will sense your brand's credibility through various notions very quickly. Social media, backlinks, content distribution, and omnichannel referral traffic are some of the key elements among the 200 other factors the Google search engine prefers.
There are no claims when it comes to search engine rankings. Still, based on our previous search engine marketing history, we have seen keywords ranking on Google's page # 1 in the first 3-6 months of SEO efforts, and once keywords start ranking, it's a strong indication of long-term value coming your way.
Always remember that a real Portland SEO agency will always be 100% transparent with you. Successful SEO campaigns are always a result of trial and error, and making mistakes is a common denominator. The best SEO companies in Portland will take you through those mistakes and help you learn the corrective measures they have taken to help the website rank on Google.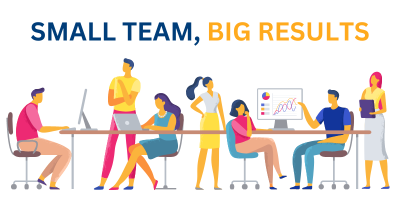 Small Portland SEO Company, BUT Big SEO Results
We don't have thousands of employees where you get lost like an unattended kid. We are a small SEO team with big hearts and even bigger commitment goals.
With us, you will work with an excellent search engine marketing team that believes in a higher standard of communication and work ethics.
Digital Maxima strongly believes in timely and honest reporting, client correspondence, and data-oriented strategy toward search engine optimization, we provide the best SEO services in Portland, Oregon.
If you are looking for a reliable Portland SEO Agency that can turn the tables for your organic search, look no further.
Portland SEO Company You Can Trust
Our Distinctive SEO Approach Makes us the best in Portland!
We have come a long way in learning the art of SEO. Our distinctive SEO marketing approach as the leading Portland SEO company is unique. The Google algorithm frequently updates, changing the numerous ranking factors all the time. We are the best Portland SEO agency because we keep an eye open for these updates and use a multi-channel creative and conversion-focused approach to SEO success.
We use content marketing as a leading weapon to hunt for successful SEO campaigns. The search engine algorithm loves certain aspects of a web page. We break down these factors for each keyword and page optimization, generate the required backlinks, and ensure a dynamic user experience for fast ranking. 
Punctual SEO Reports
Every keyword is essential to us, and we bring you transparent reporting for every aspect of SEO that will bring value to your business.
We have structured some of our client case studies for you. Kindly review them to have an idea of how we can turn around the marketing game for you. 
POrtland SEO Frequently Asked Questions