Los Angeles SEO Agency With a mission to revive your organic Standing.
You have landed at the best web page for California's best Los Angeles SEO Agency. Congratulations on that first. Secondly, we are pretty concerned about your SEO issues. Are you an LA-based small business facing trouble with online reputation and search engine standings? Win SEO with the leading SEO Agency in Los Angeles. Hire Digital Maxima for a secure online future. Due to our hyper-focused nature, we will help you climb the search engine ranking ladder in quick succession.
California is a vast state, and Los Angeles is the hub of business operations. We understand the local LA dynamics and are ready for your SEO challenge.
Check out our marvelous Google reviews before you sign us up for excellent SEO services in Los Angeles!
GUARANTEED 

IMPROVEMENTS IN THE FIRST 90 DAYS,

OR WE WORK FOR FREE
Most Los Angeles-based SEO agencies often make grandiose claims but frequently fail to meet expectations. We, however, diverge from this pattern. Our unequivocal commitment revolves around providing tangible results, and fostering enduring partnerships with our clientele spanning months and years. Unlike many counterparts, we refrain from imposing lengthy contractual obligations or leaving our clients uninformed about the progress of their SEO endeavors. Throughout this journey towards achievement, we pledge to keep you thoroughly informed and engaged.
Our Commitment to Your SEO Success
At Digital Maxima, we take pride in our unwavering dedication to delivering results for our clients. We boldly promise: GUARANTEED SEO RANKING IMPROVEMENTS IN THE FIRST 90 DAYS, OR WE WORK FOR FREE.
Our pledge is clear – within the first three months of working with us, you can expect a noticeable enhancement in your website's search engine rankings. We are confident in our SEO expertise and strive to prove it.
We believe in accountability, transparency, and success. That's why we offer this risk-free proposition. Join us on this journey, and let's achieve SEO excellence together. Partner with the #1 Los Angeles SEO Agency in California. 
Marketing Agency Reviews in Los Angeles, California
The LA Economy & How Businesses Have Boomed!
Los Angeles is the 2nd largest city in the US after New York. Hundreds and thousands of businesses serve a population of more than 4 million people in LA. 
According to data from census.gov, the count of all firms established was more than 1 million. With such a high count, these businesses need reliable marketing to serve their end consumer needs, and this is where we came in. We have been providing Digital Marketing services in LA and the entire United States since 2010. it's been a long journey, and we are proud of what we have achieved over time.
After the digital boom and the advent of smartphones, most sales and purchases of services and products have gone online. This calls for a green flag for SEO in LA. If you are looking for a long-term SEO partner in LA, we are your SEO experts in Los Angeles. 
BRANDS We've Worked With!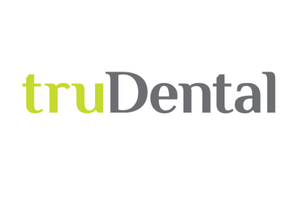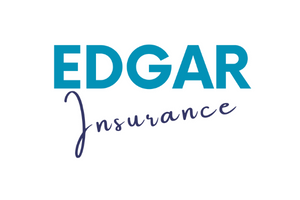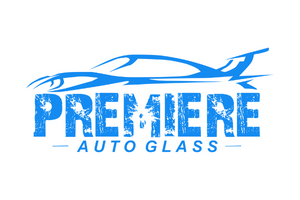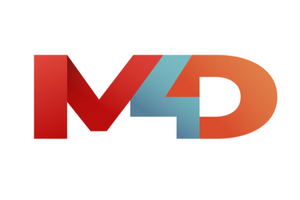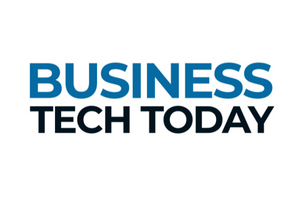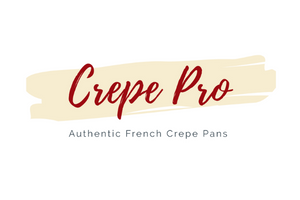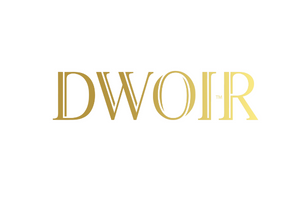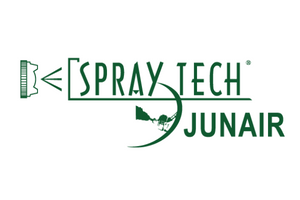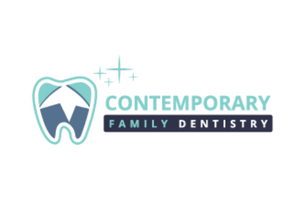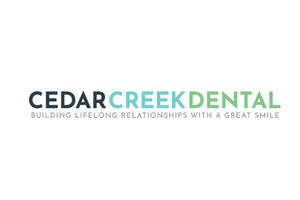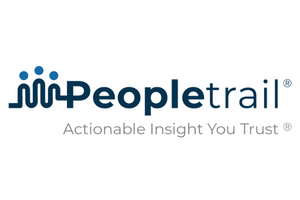 Leading SEO Services in Los Angeles, California
Are you ready to grow your business with the most competitive local SEO agency in LA? Organic SEO in LA is in itself a challenge. This being said, there is enormous completion between marketing companies trying to hook the same fish. 
How does SEO work? We request you to provide us with a list of the targeted keywords. If you don't have or don't know what to target, a targeted keyword is the one you want to rank for in LA or another location of your choice. We will research your industry and niche and extract the most profitable keywords for your business.
Not to brag, but we are California's unique, trusted & proven SEO agency. We offer month-to-month SEO services, and our entire focus is on earning your business long-term by providing results that value. 
Award-Winning LA SEO Marketing
We plan to prepare for a lifetime relationship when we onboard a client. Our SEO services in LA aim at long-term solutions that will help your business prosper continuously.
Imagine Ranking on Google Search Engine in Los Angeles, California.
LA is a very competitive market for marketing agencies. Not only advertising agencies but any other sector. Winning Los Angeles SEO will also open doors to other competitive regions. 
Gaining prominence and success in the Los Angeles SEO landscape holds profound significance, as it is a pivotal gateway to unlocking opportunities in similarly competitive regions.
Earning recognition and credibility in LA opens doors to establishing a reputation as an industry leader, paving the way for expansion into other fiercely competitive regions. Therefore, success in Los Angeles SEO isn't merely a localized achievement; it serves as a testament to an agency's expertise and adaptability, positioning it for success in global and competitive markets.
Only an LA SEO Expert Can Understand Digital Marketing Challanges in Los Angeles Area
LA is massive and overpopulated, making it a highly competitive market for businesses to rank on Google. With over a million firms striving to rank on Google's page #1, it becomes almost impossible to rank if you do not follow the best digital marketing protocols. Only an expert Los Angeles SEO company would understand the local LA dynamics. We have mastered the Local SEO market after years of experience and trial and error. It's time for you to take advantage.
Hundreds of companies are targeting each lucrative keyword on the search engine. There is no room for error. Only the companies with the highest online reputation will have a chance to rank on Google. Link building is a critical part of a successful SEO campaign in LA. 
Use our experience to your advantage. We have run and succeeded in campaigns in competitive regions like Los Angeles, Boise, Denver, Salt Lake City, Portland, and Las Vegas. In crowded cities like these, everyday SEO strategies do not work. You have to break the ice to make your space on the search engine, and we exactly did that. Email or text us and get a quote for SEO marketing services in LA.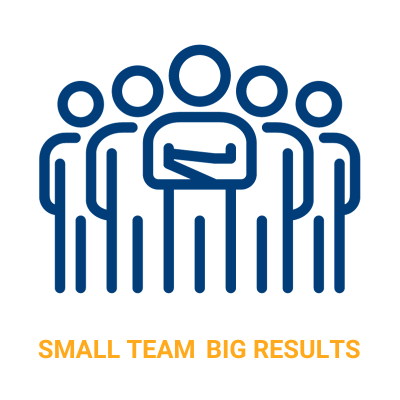 Small SEO Team in LA, generating Big SEO Results
Our small but highly skilled SEO team based in Los Angeles has achieved remarkable SEO outcomes through strategic expertise, meticulous research, and innovative techniques. Our localized approach leverages in-depth knowledge of the LA market, enabling them to target niche keywords and tap into the region's specific search trends. By staying up-to-date with the latest search engine algorithms and trends, we consistently optimize content, improve site architecture, and build high-quality backlinks. Our commitment to delivering exceptional client results has made us a go-to choice in the industry, proving that even a compact team can generate significant SEO success.
Los Angeles SEO Agency - Frequently Asked Questions
Did you know millions of customers might be searching for your product or service, but they cannot find you because your website is not ranking on the first page of Google? It's challenging but not impossible! Dominate your local city, Los Angeles, and California with SEO services that deliver! Once you begin ranking in LA, you will have a great chance to rank in cities nearby. If you do most things right, you start seeing your rankings increase on the search engine within a few weeks. 
Analyzing the industry, performing keyword and competitor research for your brand
Creating a web strategy and developing the structure on how to implement the keywords according to the layout
Starting on-page optimization based on keyword allocation on each respective page alongside posting regular blog content
Work on link building by bringing relevant referrals on the web pages, create external authority
Monitor SEO progress and make changes as search traffic and rankings start rising
SEO, often underestimated yet intricately complex within the realm of digital marketing, is a service that operates with a unique set of challenges. SEO initiatives yield results after a substantial period, and they come with a level of intricacy that demands careful consideration. Be cautious when encountering agencies that promise specific timeframes or guaranteed keyword rankings, as SEO remains an ongoing, evolving process.
Upon completion of one SEO campaign, the journey begins anew, emphasizing the importance of maintaining consistency. A minimum of 4 to 6 months is typically required for a proficient SEO agency to deliver initial results, and it can take anywhere from 6 to 12 months to fully witness the impact of these campaigns. The timeline for SEO progress also hinges on the particular industry and market in which you operate. In densely saturated markets, achieving ranking prominence necessitates more time, and the higher the competition, the more extensive the effort required to rise above the competition.