Top-Rated Denver SEO Agency That Delivers Results
Digital Maxima provides the best Denver SEO agency services to cover all local and national SEO needs. We help your firm rank higher in the SERPs in Denver, Colorado, and the US. Due to our hyper-focused nature, we will help you climb the search engine ranking ladder in quick succession. 
What makes us the best SEO agency in Denver, Colorado? Obviously, RESULTS! But with results, our incredible customer service and transparency in the entire process. 
Denver is one of our favorite SEO markets. We love advertising online in the Colorado state. We have served clients from the east to west coast and feel comfortable promoting your brand anywhere in the United States. 
Check out our stunning Google reviews before you take our word for it and before you sign up for excellent SEO services in Denver!
GUARANTEED 

IMPROVEMENTS IN THE FIRST 90 DAYS,

 OR WE WORK FOR FREE
Most Denver SEO agencies make false promises and underdeliver; We are not of that genre. Our one-line commitment is that we want to deliver results so that our customers stay with us for months and years. With us, you don't need to sign long-term contracts or be unaware of your SEO campaign. We will keep you well-informed along this journey of success.
WHat is SEO? And Why DO your Need IT?
SEO stands for Search Engine Optimization, which is a process to improve the quality of your website so it can rank on the search engine. Your website needs search engine optimization services to bring in more valuable traffic, eventually getting leads, sales, and revenues. 
Local and National SEO For Your Business
Whether you are a local business targeting only one city or a national company targeting multiple states, we have an SEO solution specially designed for you. Our Denver SEO experts deal with local SEO operations daily. Denver Local SEO mainly promotes your website within certain miles of your business. We have SEO clients such as dentists and restaurants who only want to target specific zip codes. National SEO deals with a larger canvas of targeting. An example of such a campaign would be an insurance company targeting a particular demographic in the United States. Contact us for Local and National SEO campaigns if you are a small business in Denver, Colorado. We rank them FAST!
We have SEO packages crafted for businesses of all sizes. Get a quick quote here. 
SEO Marketing Agency Reviews in Denver, Colorado
Other Marketing Services In Denver
RANK ON GOOGLE IN DENVER, COLORADO
We preach what we do. We can do the same for your brand but with your selected keywords.

How does an SEO Campaign work? After careful analysis, we will research your brand's targeted keywords. We share the list with you along with our recommendation. 

Not to brag, but we are Colorado's unique, trusted & proven SEO agency. We offer month-to-month Denver SEO services, and our entire focus is on earning your business long-term by providing results that help you build your business.
For Denver SEO Experts, contact us at (951) 454-1599
BRANDS We've Worked With!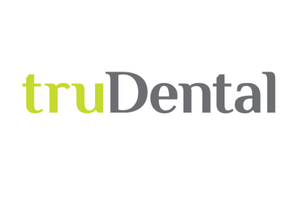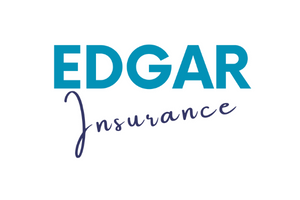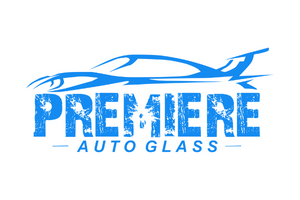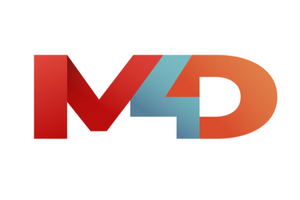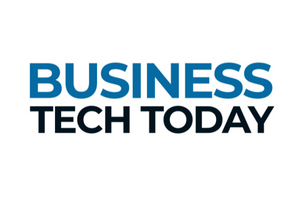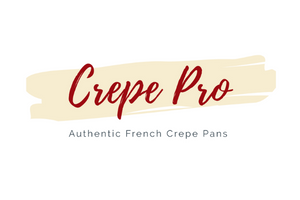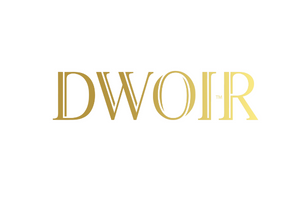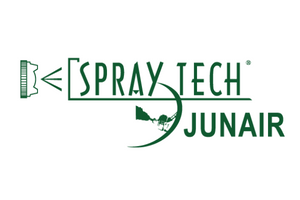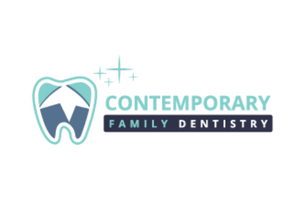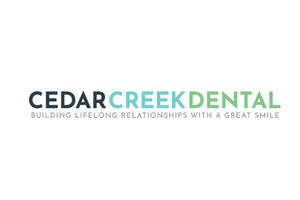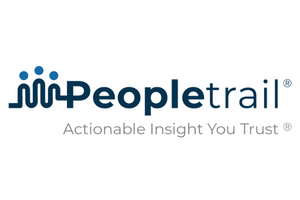 Most loved Denver SEo Agency - Let's get you there on the Search Engine!
It sure is claiming but not impossible! Dominate the state of Colorado with your growing search engine results. Small businesses are making critical SEO mistakes, leading to lower organic traffic. Choosing the wrong keywords is the most popular of the SEO mistakes. Doing the first thing right is vital in the process, and that first thing is to hire the right SEO team who is on your side. Hire a Denver SEO agency that not only provides SEO services but also provides SEO consultancy and educates you through the process. The last thing you want to do is to get lost in the massive maze of search engine optimization. 
While running an SEO campaign in Denver, Colorado, be patient and optimize for local search. Nearly 46% of all Google searches are seeking local information. A robust regional SEO strategy is critical to driving more people to your store, whether you have one storefront or five hundred. We do this by optimizing your business on Google My Business.
Hire Digital Maxima, the best Local SEO Agency in Denver, and start earning the business you deserve. 
Don't take our word for it. See what our clients say! 
How will your SEO agency will rank me in Denver?
That is a million-dollar question, and we will be happy ti answer it.
We are not an enormous team of employees where you won't get the required attention. Our medium-sized SEO team will go the extra mile to fulfill your marketing goals. Our reporting is in detail and on target. We follow a tried and tested SEO process to get your keywords to Google's page # 1. You found us on the search engine using the same SEO process. 
We have a long list of happy clients who asked the same question as you, and now as we talk they are ranking on Google.
Here is our not-so-secret secret sauce. 
Thorough competitor research
360 keyword analysis
SEO site map strategy
Keyword mapping
On and off-page SEO optimization
Backlink generation
Campaign monitoring
Campaign optimization 
Campaign reporting
Targeting the Denver Area for SEO
Colorado currently has 271 incorporated municipalities, comprising 196 towns, 73 cities. When we talk about Colorado SEO or Denver SEO in specific we divided this state into the top 10 populated city zones; Denver, Colorado Springs, Aurora, Fort Collings, Lakewood, Thornton, Arvada, Westminister, Pueblo, and Centennial.
We link social SEO with Google SEO to boost search engine rankings. Google My Business profile plays a critical role in SEO rankings. We make sure your presence is profound on every Google-based platform. Digital Maxima is the best Colorado SEO agency that offers Expert Local and Global SEO services in Denver and the whole of Colorado to help your firm stand out.
Chose us because we have delivered in the past as the best local and global SEO expert services in Denver, Colorado. We are not new in the field of SEO. Our 13 years of experience back our accomplishments. Learn more about our case studies here. We are your team if you are looking for a reliable Denver SEO Company that can work long-term with sustainable growth!
Text us today to discuss your project (951) 454-1599.