not your Typical
Boise SEO Agency
We are a full-service Boise SEO marketing company offering a wide range of digital marketing services in Idaho State. Connect with us to get a free quick proposal. Due to our hyper-focused nature, we will help you climb the search engine ranking ladder in quick succession. 
GUARANTEED 

GOOGLE RANKINGS IN 90 DAYS

 OR WE WORK FOR FREE
Most Boise SEO agencies make false promises and underdeliver; We are not of that genre. Our one-line commitment is that we want to deliver results so that our customers stay with us for months and years. With us, you don't need to sign long-term contracts or be unaware of your SEO campaign. We will keep you well-informed along this journey of success.
What is SEO, and how does it help businesses?
SEO helps websites get relevant traffic on their web pages, resulting in leads and revenues. SEO stands for Search Engine Optimization, and it is a process of getting a website on Google's page #1 through a combination of on and off-page activities. Leads generated through SEO efforts are called 'Natural' or 'Organic' leads. 
Boise's best SEO agency for small and medium-size businesses
Whether you have a small, medium, or large business in Boise, ID, you can count on us as your most reliable digital marketing resource in the state. Our SEO process has been proven over the years and is strictly result-oriented. When we onboard a client, we do it for a lifetime. Our goal is to take care of your entire marketing obstacles under one roof.
We preach what we do, and what is do is 'Awesome SEO.'
Ranking for your favorite keywords is not impossible, but it does require precision and consistency in SEO efforts. According to Google's recent algorithm update of July 2021, SEO is being seen as more of a brand-building practice and focused on digital user experience. Google March 2022 Update came with new surprises. It appears to be the first rumblings of a massive update released between March 9th and March 27th, 2022. Of course, this is only a guess; Google will release a core update whenever it has enough data and information to make improvements that would improve consumers' SERP experience.
Top 10 cities in Idaho which are craving for SEO Marketing. We offer SEO Services in all of these Idaho cities.
BOISE SEO FIRM | BEST SEO SERVICES IN IDAHO
If you are a local dentist, a cafe owner, a restaurant, a plumbing store, or even an autobody shop, SEO Marketing in Boise is your #1 lead generation tool. Rule the state of Idaho with your organic search engine rankings. We are best SEO firm/ Company in Boise.
A good SEO campaign in Boise comprises the following milestones. 
Keyword Research 
On-Page SEO
Off-Page SEO
Link Building
Content Quality
User Experience
Technical SEO
BRANDS We've Worked With!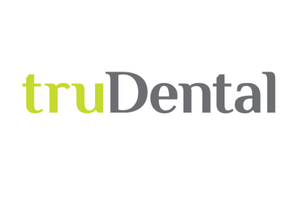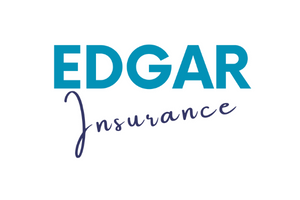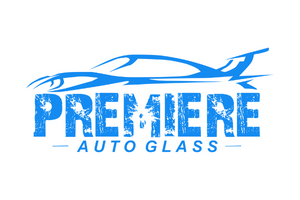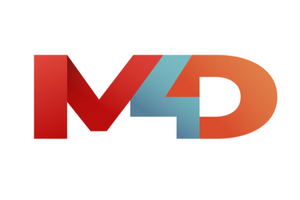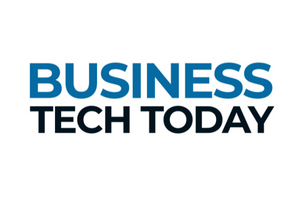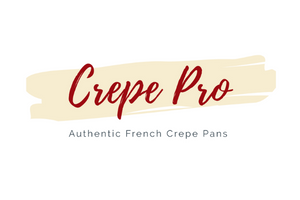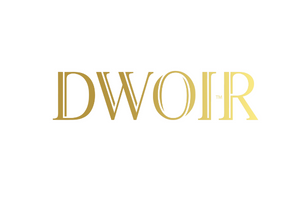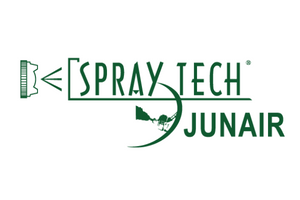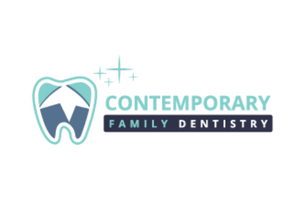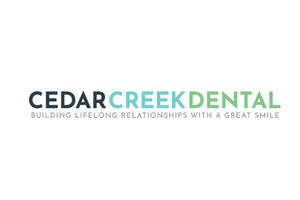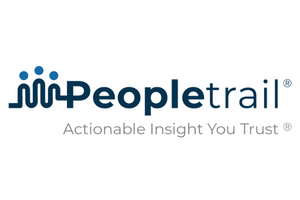 Digital marketing is the need of any size business in Boise, Idaho. Online marketing has taken over, whether it be a dentist, an auto glass repair company, a manufacturing plant, or even realtors and financial investors. All small businesses need a website that can bring them traffic, leads, and conversions. Digital Maxima is here to facilitate you with your online marketing needs in Boise, Idaho. Give us a call at (801) 901-7560 or fill out our contact form. A specialist will get back to you with mind-blowing marketing solutions.
Large marketing agencies with hundreds of employees come with many liabilities, including substantial monthly payments. Moreover, things get more complicated when clients are treated like machines.
At Digital Maxima, we are not an enormous team where you won't get the required attention and get lost in the noise. Instead, we are a medium-sized SEO team that will go the extra mile to fulfill your SEO marketing goals in Boise. Our SEO experts are available on text, email, zoom calls at your convenience, and we make sure the client is given the details and results they deserve.
For this reason, our reporting is factual and on target. We follow a tried and tested SEO process designed for the Idaho State to get your keywords to rank on Google's page # 1
If you are looking for a reliable, local SEO agency, SEO expert services in Boise, Idaho, who can work long term with sustainable growth, we are the best SEO expert firm in Boise, Idaho; we are your team! We have been delivering SEO results in Boise for the last ten years. We have served businesses from Portland City to the State of New York.  We are not new in SEO—our years of experience back our accomplishments. Learn more about our case studies here.
Call us today to discuss your project (801) 901-7560.