DM Marketing Institute
SEO Training Masterclass
Learn the Basics to Advance Search Engines Optimisations with our SEO Course.
About this SEO Training Masterclass
Beginner SEO To Advanced SEO
Optimization of a website by increasing internal and exterior characteristics to maximize the amount of traffic the site receives from search engines is known as search engine optimization (SEO). Firms that specialize in SEO can have a wide range of specializations, while others have a more comprehensive approach. Many practitioners of search engine optimization (SEO) consider themselves to be in the broad field of website optimization since optimizing a website for search engines might necessitate consideration of so many unique components (since so many of those elements intertwine).
Compared to any other website, Google receives the most unique monthly visitors. Before you go headfirst into social media marketing, check to see if your website is searchable for unbranded search terms. Learn how to determine which terms your consumers are searching for and how to generate online content that is most likely to rank highly in the Google search engine results page rankings. Search engine optimization (SEO) provides a bigger conversion chance than social media outreach for the vast majority of firms. It's important not to put the cart before the horse. Before you spend a lot of money on social media marketing, ensure sure your website is properly optimized for search engines.
Who can join this course?
Anyone interested in learning more about search engine optimization. Our SEO course is meant to provide aspiring marketers and businessmen with the knowledge and insights into the processes that go into website optimization and attracting big amounts of traffic using best practices to grow their businesses. SEO course content is created by industry pros with years of experience working across many sectors, and it is optimized to provide you with the actionable skills you need to be successful in your career.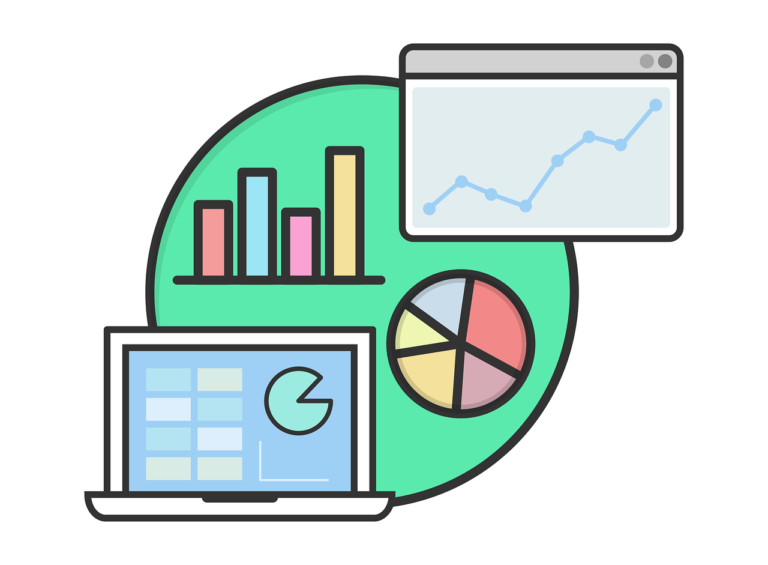 What will you learn in this course?
Get SEO for Beginners to Advance course completion certificate from DM Marketing Institute which you can share in the Certifications section of your LinkedIn profile, on printed resumes, CVs, or other documents.