PPC Management Services Agency
Digital Maxima, digital marketing agency in Utah offers full-service PPC ad management and marketing services, driving performance through niche targeting and tactical methodologies on social media channels and Google platforms, helping your brand stay ahead of the competitors at all times.
IF IT IS NOT GETTING YOU RESULTS, SOMETHING IS WRONG
By acquiring new customers and clients fast, PPC management helps you to dominate the digital landscape at every cost.
Our PPC Advertising Process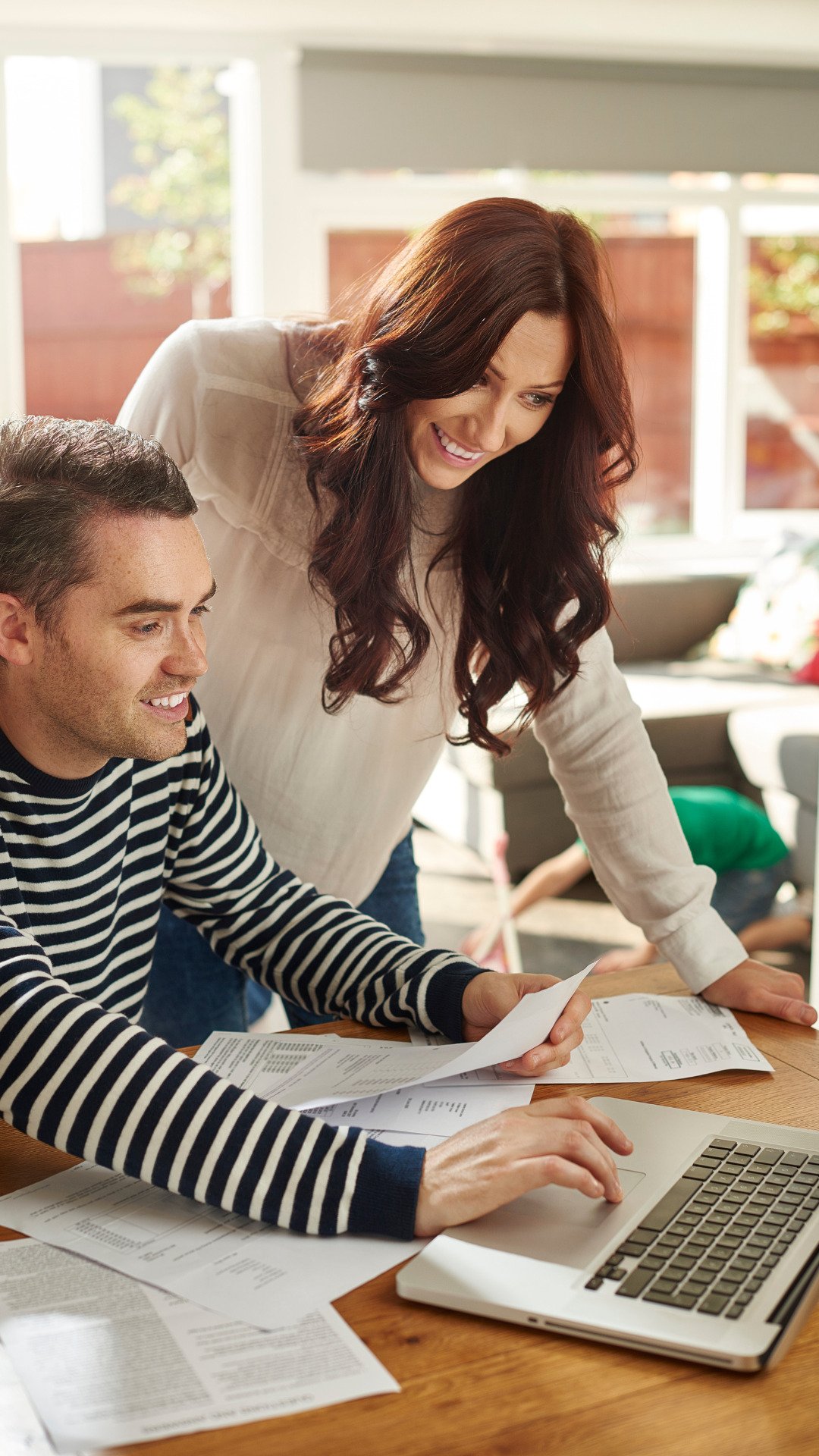 Facebook and Instagram Paid Ads:
Facebook and Instagram are two of the most popular mobile platforms. In fact, one in five minutes on mobile is spent on Instagram or Facebook. We help your business reach the precisely targeted audience on these platforms using influential video and still ad.
LinkedIn Paid Campaigns:
Advertise on LinkedIn and reach your ideal customers on the world's largest professional network.
Google Search Word Ads:
With billions of searches per day on Google, you can use search ads to make sure potential customers notice your brand, consider your offerings, and take action.
Google Display Ads:
Get your brand, products, and services on over 2 million websites and 650000 apps using Google Display Ads.
Google Smart Campaign:
These ad campaigns by Google are almost entirely automated, yet smart. Google controls the ad creatives and delivery optimization of the ads. It is an intelligent way of getting in front of your local audience.
Facebook and Google Remarketing Ads:
Remarketing ads are a way to connect with people who previously interacted with your website or mobile apps. You can perform re-targeting on Facebook as well as by Google display network. It allows you to strategically position your ads in front of these audiences as they browse Google or its partner websites, thus helping you increase your brand awareness or remind those audiences to make a purchase.
Analytics and Reporting:
Tracking and reporting is our #1 priority. We understand when we are managing Ad accounts for our clients, the stakes can be especially high, so it is in our best interest to ensure that all tracking is in place and working correctly. Additionally, using all of the available tracking tools will provide us with the necessary data to manage your accounts to perform at their best.
Let's discuss your next PPC Management campaign
Since 2009, our Google PPC ad management and Marketing agency has been providing services to Numerous Business to drive more sales and Traffic with great ROIs and great market performance on Google, and other Search Engines. We use Data and analytics and implement with Strategy to get efficient results. 
Discover how our strategy can help you?
Schedule a call today with us to get the best ROIs on your PPC campaigns.