Today, businesses must fight to rank high on search engine results, and one of the ways of doing so is with SEO. The better your SEO team does, the more visitors will stay and browse on your page. Here are 5 easy SEO hacks you can start using right away.
5 Easy SEO Hacks to Grow Website Traffic
First and foremost, you should optimize your content as everyone does. However, it would help if you wrote it for human beings, not the Google algorithm. This is very important, and many teams forget this hack.
White Hat vs. Black Hat SEO
Keyword stuffing doesn't work anymore, and Google has made it clear that stuffing keywords can result in penalties. If you write interesting and optimized content that visitors like, they'll come back for more. Google will also rank it higher as a result.
Target the best keywords if you can. Try to add a new angle to the many articles out there. If you offer a new perspective, it's often going to increase traffic to your website.
Combine this hack with the first one, and you'll have visitors begging for more. As you're fighting an uphill battle, it's best to outdo your competitors.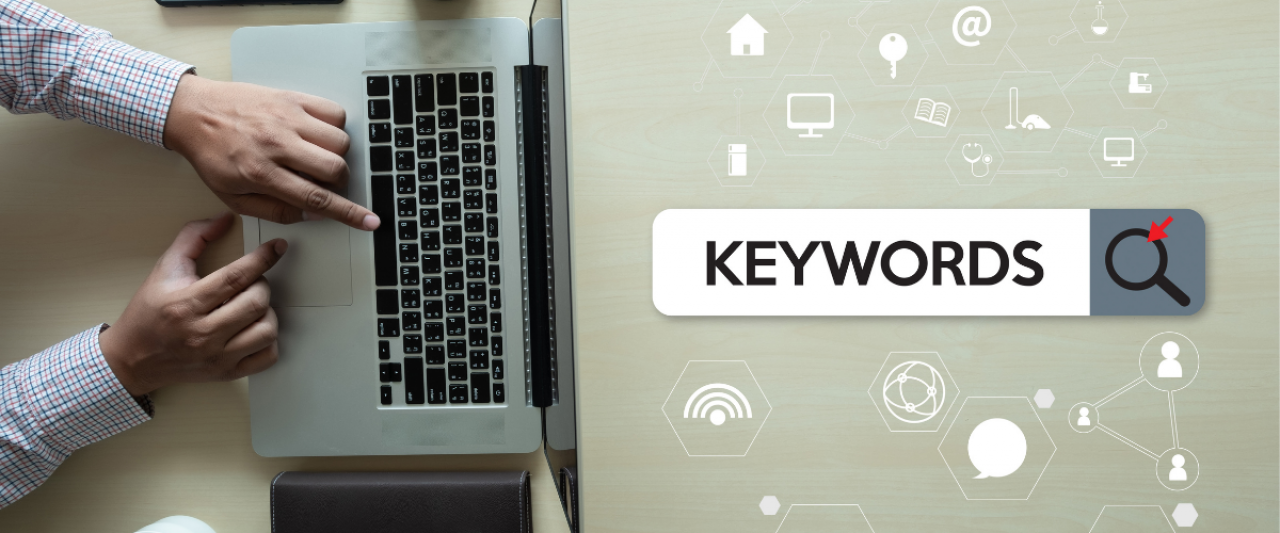 The Value of Long-Tail Keywords
Consider working with long-tail keywords as well. These are particular scenarios or objects that internet users are looking for. If you write optimized content catered to a certain long-tail keyword, you'll likely rank higher than others.
This is a great strategy to attract visitors looking for particular options. You can find these keywords with SEO tools. Some of them are free too.
A Focus on Images
The images you insert into your content are important when it comes to SEO. There are a few ways you can optimize them. Doing so can boost the numbers much more than you think.
Reduce their sizes, give it a name with keywords in it, and insert relevant alt tags. This way, people will load the images faster, and Google Images will feature it closer to the top.
Finally, work on your titles and meta-descriptions. These have to contain your keywords and look compelling at the same time. A meta-description shouldn't be too long or oversaturated with keywords, either.
Optimizing Your SEO
What do you think of our 5 easy SEO hacks? Are you looking for more information on SEO and website growth? Then please visit our website now to learn more.