How to use TikTok for Business and how Can Businesses Use TikTok to their advantage?
How to use TikTok for business and can businesses use TikTok in this competitive social media space? Yes, We have a new competitor in town, and its name is Tik Tok. Not only is it fresh, but the video-based platform has also overtaken attention since the start of 2020 and is now among the fastest-growing platforms in the world. Gone through multiple political challenges, TikTok has managed to survive until today.
Tik Tok claims to own the 'Real People – Real Videos" slogan and focuses on natural, spontaneous, looping videos with special effects and music overlays. Another cool feature about this app is that it makes average standard creators look like professional creators because of the fantastic in-build tools the app offers.
The app gives everyone an equal opportunity to be as creative as possible. Many popular brands have already started availing the opportunity to capture millennials' and Generation Z audience attention on Tik Tok.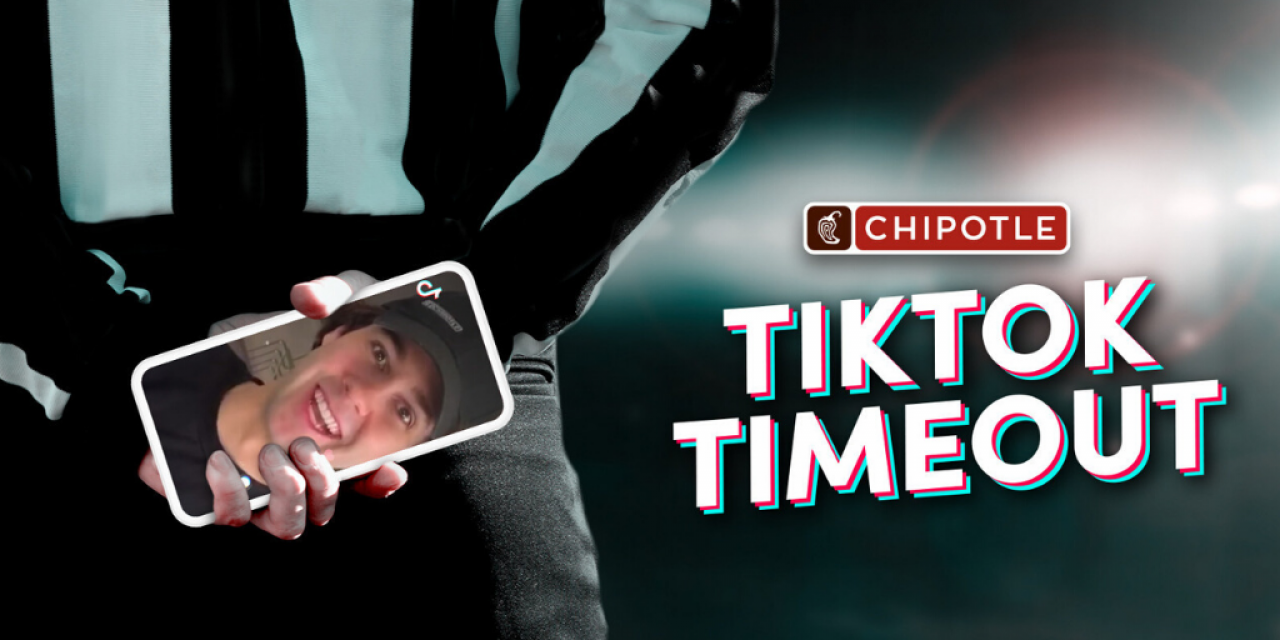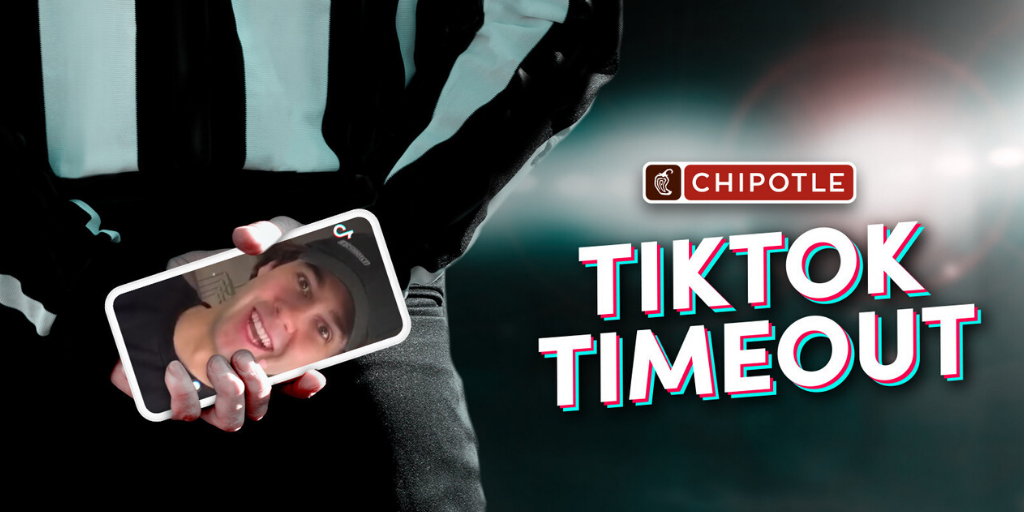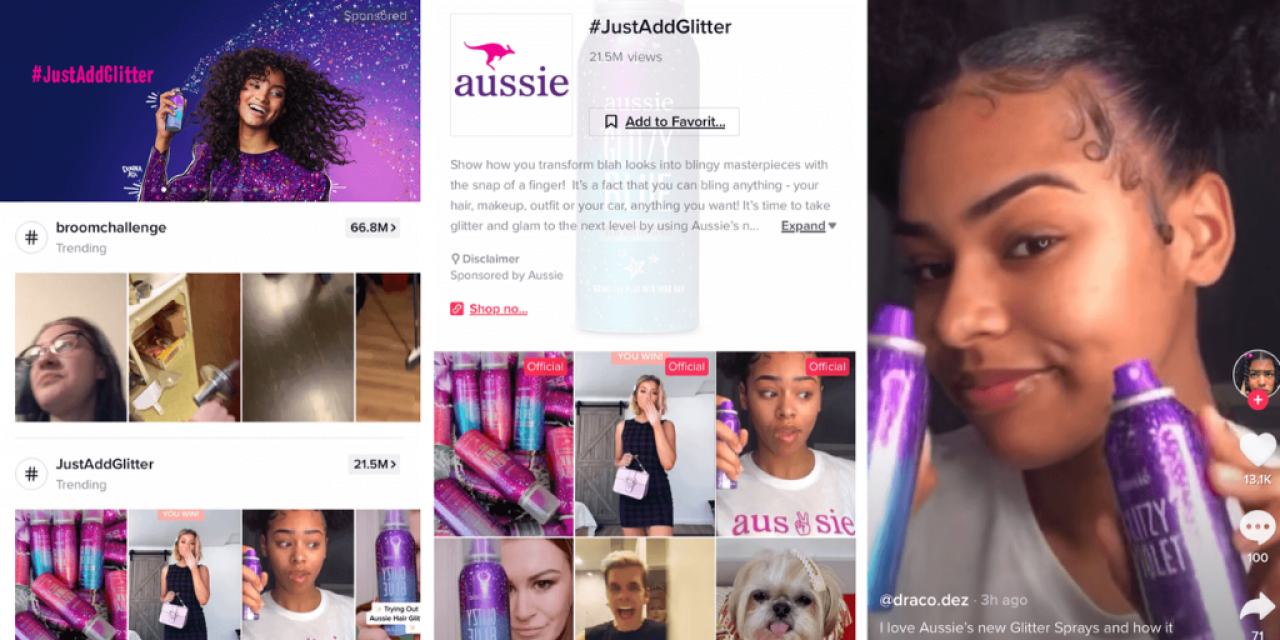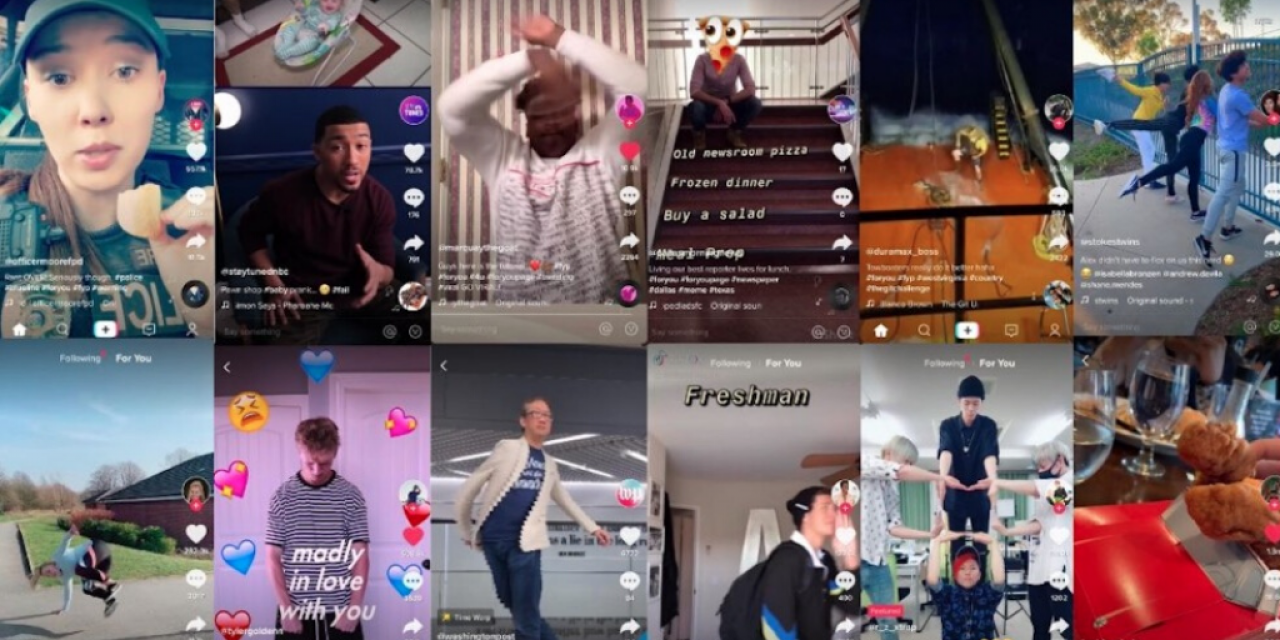 Following ate some of the brands already crushing it on the platform.
These were already established businesses that tookTikTok's popularity to their advantage but there are individuals who started a career/business using the platform itself. This list contains the top 50 accounts with the largest number of followers on the social media platform TikTok, which was previously merged with musical.ly.
The following table lists the 50 most-followed accounts on TikTok as of 17 October 2020.
TikTok Demographics
TikTok, formerly known as musical.ly, seemed to be a millennial app when it first came. Shockingly now, we see adults and even older folks joining the tribe of online video sharing. It's fun, educational, and creative at its peak. See below the Tik Tok statistics updated in February 2010.


TikTok was the top app by worldwide downloads in Q1 2022
TikTok is one of the most popular social media platforms in the world. According to the Sensor Tower's "Q1 2022: Store Intelligence Data Digest" report, just TikTok was the top app by worldwide downloads. In the first quarter of 3 months 2021, the app achieved 3.5 billion total downloads, making it only the fifth app.
TikTok has been downloaded over 175 million times since the beginning of 2022. According to the report, since the beginning of 2018, when WhatsApp had 250 million worldwide downloads, no app has had more downloads than TikTok.
How can businesses use TikTok as a useful social media marketing tool?
If your business's primary target audience is B2B, use the following Tik Tok tips:
Use less still imagery and more animated humans.
Share products or services tips, depending on whatever niche you are in. (For example, as an industrial manufacturer, you can show product tutorials, factory working live videos, employee motivational videos, and customer testimonials.)
Share news and catchy stats about your industry.
Entice and invite people to engage with other platforms your company is currently active on (Instagram, Facebook, LinkedIn)
Build a personal brand of the few people who are the face of the company. Present them as the experts in your industry.
Record videos sharing Q & A sessions with the experts.
Cross-pollinate your Tik Tok content to all other platforms, so there is more content diversity among your digital media.
One primary benefit of Tik Tok is to enhance your audience throughout your social media. It's easy to get viral and popular on Tik Tok. Once you do that, you can invite your followers to follow you on other platforms.
If your business's primary target audience is B2C, use the following TikTok tips:
Share product reviews.
Share customer testimonials.
Motivational employee stories are also shared.
Use influential marketing to promote your product on Tik Tok.
Share the product usage experience. (For example, if you sell hair oil, 'before and after videos, or 'how to apply' videos.)
Use cross-pollination to increase followers on other social platforms.
Tips for Brands on TikTok
Tik Tok is the only platform right now where you can go viral very quickly. Brands that are primarily targeting millennials and Generation Z should be eying Tik Tok very keenly. If you are still not on the platform but planning to launch your brand soon, here are a few tips on how to position your brand on Tik Tok.
Show the lighter side of your brand and be more natural. Tik Tokers love humor and creativity. Show the personal side of your brand and create a base for your potential customers.
Unlike many other social platforms like Linkedin and Facebook, you have the leverage to experiment with content on Tik Tok. Don't be afraid of trying new things. This way you have a better chance to see what engages with your audiences and what does not.
Use engaging tools like participating in challenges, duets, and resharing content. This is Tik Tok's specialty and you shouldn't stay away from that. Also, the Tik Tok algorithm loves it. As with other platforms, the more you engage with people, the more your follower base will grow.
Conclusion
Digital Maxima is an SEO and Social Media marketing agency based in Utah. Let us know if you need help with Tik Tok marketing. There is an excellent chance that you will get quick followers and much attraction on Tik Tok. Just because not many businesses are up there for the grab, use your first-mover advantage.
We are a recognized social media marketing agency located in Salt Lake City, Utah. Visit our website to read success stories.
Learn about our SEO, PPC, and Social

Media

 marketing

services.
---
Stay up-to-date on the Latest Digital Marketing Trends
Facebook | Twitter | LinkedIn | Instagram | Pinterest | YouTube