Digital Marketing for Pet Services – When it comes to your pet services business, you don't want to overlook not having an online presence. Pets always have been an essential emotional part of western families. Pets provide comfort, companionship, entertainment and exercise to individuals of all ages. A large share of people considers their pets to be their fur-baby.
Having said all this, pet owners invest heavily in their pets. Because they want to make them feel better and live a healthy life. U.S. pet industry expenditure is estimated to hit $120 billion in 2022, opening a vast opportunity for pet service businesses. So how can your pet store compete with other players and grow with stiff competition and unforeseen business challenges? What is your strategy as a pet services business owner for the years to come? How ready are you to handle the heat of online competition? Here Digital Marketing comes in. Let's see how it will help you.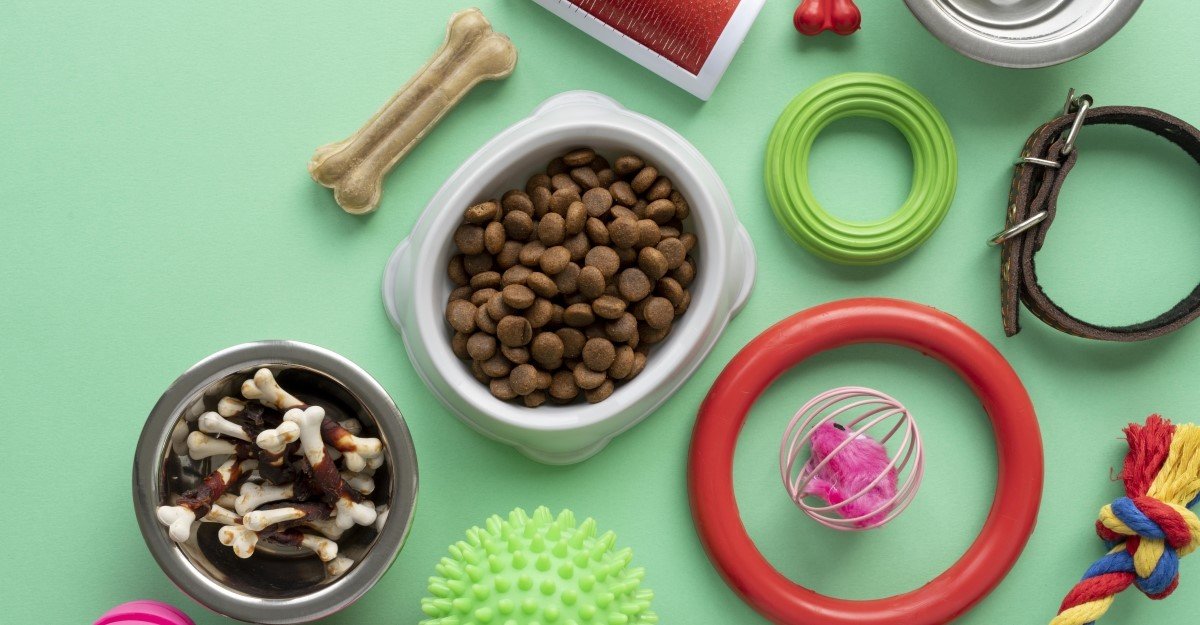 Why invest in Digital Marketing For Pet Service Businesses
To understand why we need to invest in digital marketing for the pet industry, let's look at some statistics.
The American Pet Association (APPA) found that 70% of U.S. households own some pet. Last year around 64 million households held at least one dog. And 43 million homes owned a cat as a pet in U.S. Research by Google shows that the internet is the primary source of information for baby boomers. This drastic growth is the primary reason why businesses providing pet services and products are scrambling to create a robust digital presence.
How to Increase your Pet Services Store's Online Presence
Suppose you have an online store that sells pet food or pet toy items. In that case, it needs to reach the right audience to grow sales. Getting the right potential audience is done through channeled marketing targeting a calculated demographic. Simplifying the methodology, let's go over this one by one. 
A website is a must-have
Creating a website is a highly essential part of your digital marketing strategy for a pet services business. A good E-commerce website will increase your sales and customer pipeline. It is easy to look at trends and customer interests with a website. Which will further help you plan for future strategies. You can also educate your customers on various pet issues, products, and the latest trends. All this through an informative blog on your website.
How to Make a Website for your Business?      
Be active on social media
The power of social media cannot be ignored. If you are looking to build an effective online presence for your pet business. Facebook, Instagram, Tik Tok, Snapchat, Youtube, and Pinterest are the pet owner industry's most popular social media platforms. It is the easiest way to interact with your potential customer. Running pet services carousel ads, posting pet-related content consistently, and making polls on stories will boost your online presence.
Social Media Engagement Tips for Businesses.   
Search Engine Optimization for Pet Industry
Once you have a website ready, it's time to rank it for pet-related keywords. For example, see below a few highly searched keywords to show you how much potential exists in the industry. 
'pet services' 1900 monthly search volume.
'doggie boarding' 165,000 monthly search volume.
'dog food supply' 2900 monthly search volume.
'pet care' 12,100 monthly search volume.
'pet care center' 2900 monthly search volume.
'daycare for dog' 246,000 monthly search volume.
'puppy daycare' 6,600

 monthly search volume.

'doggie boarding near me' 301,000

 monthly search volume.

'best dog daycare near me' 2900 monthly search volume.
'doggy day care prices' 1900 monthly search volume.
Blogging
You can start a pet blog to talk about different types of pets. Where you can share tips and tricks on keeping your pet healthy and friendly in your blog. There you can also talk about the products and services you offer in your pet store. Pet's don't speak or communicate; that's why it is a mindful idea to have a blog for a pet service business. Because pet owners want to learn and read about their pet. 
Use email newsletters
Another effective way to market your pet product via digital marketing is newsletters. A monthly or weekly newsletter can be emailed to your customers. Because this will keep them engaged and inform them about upcoming activities. 
Conclusion
Like any other business trying to boost its online presence and sales, pet stores are no different. Digital Marketing will give you a higher conversion rate, better growth options and solve your customers' problems. It will take your business to new heights. Digital marketing is affordable than conventional marketing. It'll help with your brand's reputation, and maintain a record and track your competitors and work on a better strategy. 
It is essential that you work with a digital marketing agency. Which is right for your business needs and understands your business and products well. 
> The connection between Social Media & SEO Marketing.