Providing a firm Content Marketing roadmap, Our Spacialized marketing team focuses deeply on social listening and real-time engagement monitoring services.
Content marketing helps to improve conversions because it allows you to connect with and educate your leads and customers. Not only are you working to build trust and relationships, but you are also encouraged conversions by giving consumers the information they need to make an educated purchasing decision.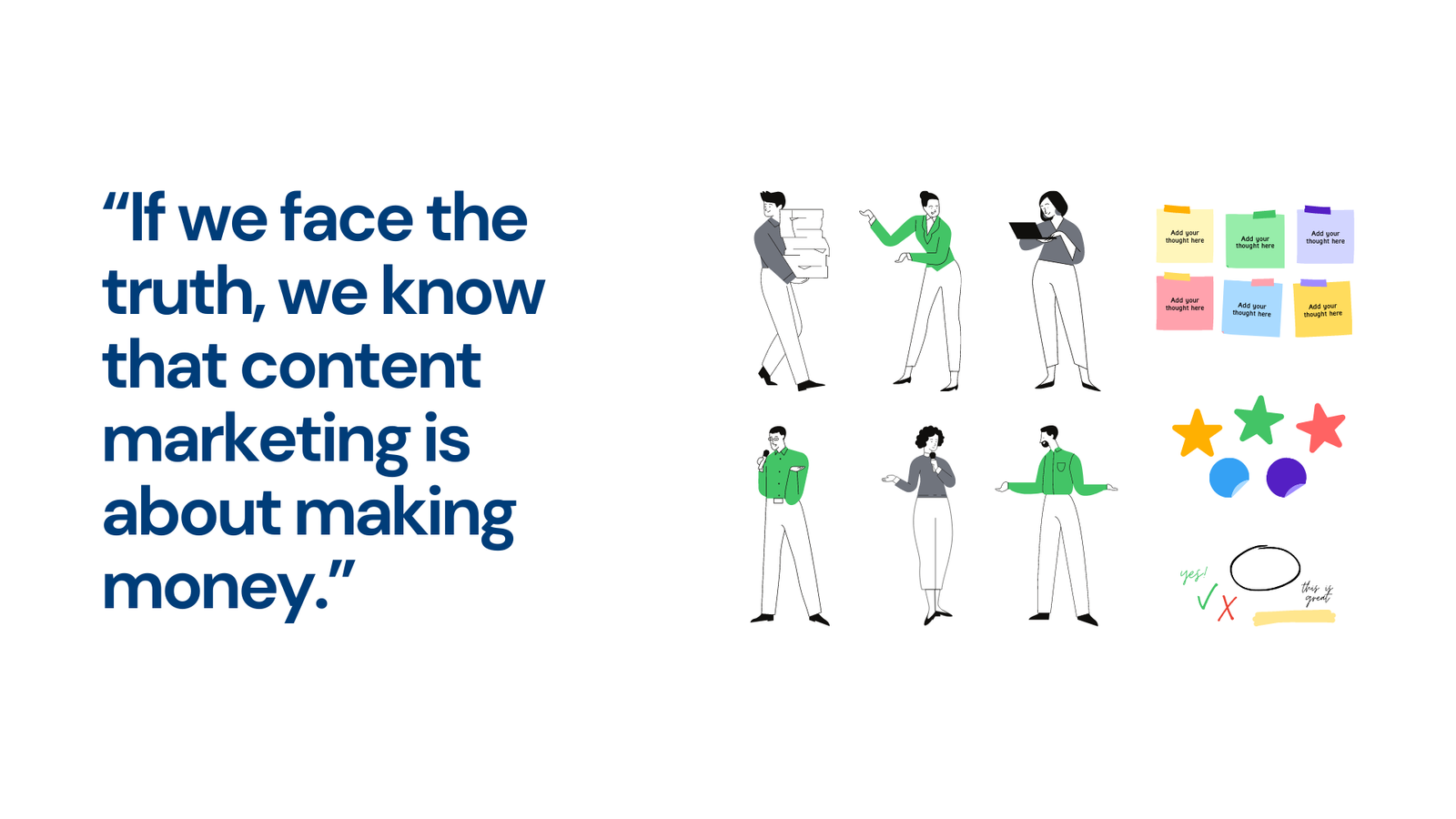 Wondering why content marketing could be a game changer?
Keep your content fresh all the time as we know that on average Google updates its algorithm 600 times every year.
NOT follow the keyword stuffing strategy. It doesn't work anymore.​​
Content-wise, staying as much relevant as possible to your target audience while doing the on-page optimization
The 2018 B2B content marketing statistics from the Content Marketing Institute (CMI) show that 91% of B2B marketers use content marketing to reach customers
Make sure all crawl errors are fixed, keyword research is done in detail, headers and tags are optimized, and site speed is better than most
Using links, images, videos, and infographic-based content which is highly user-friendly.​
Boost off-page SEO activities by building social promotions, content syndication, cross-blogging, referrals, and digital affiliate marketing​
42% of B2B marketers say they're effective at content marketing.