Are you struggling to find content ideas? Are your posts not getting enough reach on social media?
This blog might change your content vision forever. 
Content distribution is more important than the content itself. When you do both of these rights, it makes the magic happen. 
Here are the things that make it to the top content ideas for 2022. 
Website blog posts 

Getting other websites to write for you on their domains

Video content marketing

The new short video trend

Illustrations ad infographics
Website blog posts 
An ideal blog must be 1000 words long and detailed on the topic it is directed towards. That's definitely one of the content ideas that work.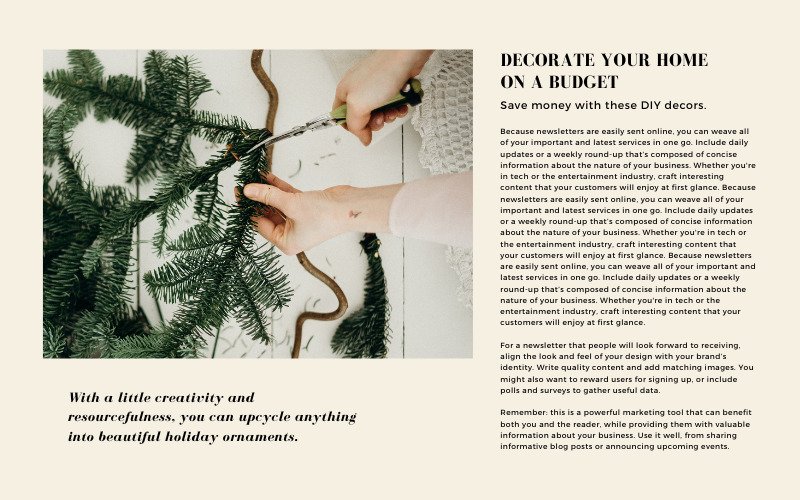 Getting other websites to write for you on their domains
This is also called guest posting. You can find websites in your niche that would want to partner with you. Sometimes they may ask for a favour in return.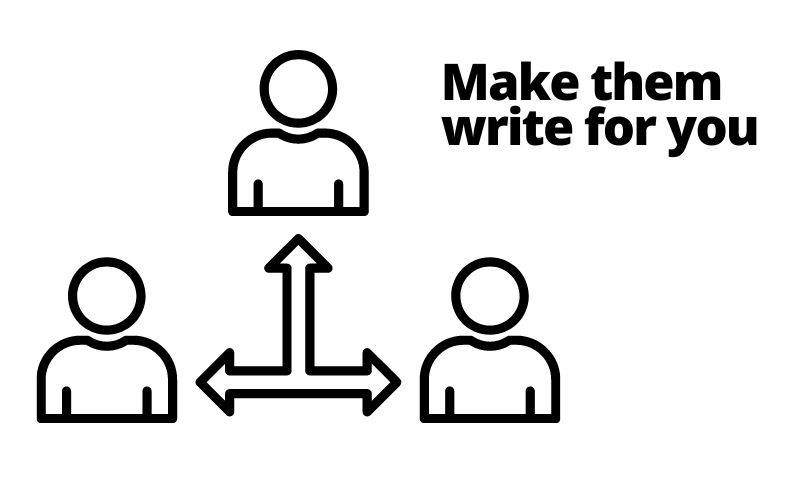 Video content marketing
Video is the new language of social media. Put as much content on your topic as possible. Make new variations on your old videos. Create comparative videos, reviews, SOP explanations etc. The whole world is open to you.
The new short video trend
Who doesn't want to rank on the 2nd largest search engine in the world? The easiest way to get on the train is to publish Youtube Shorts. Yes, Shorts are small videos like Tik Tok and Instagram Reels.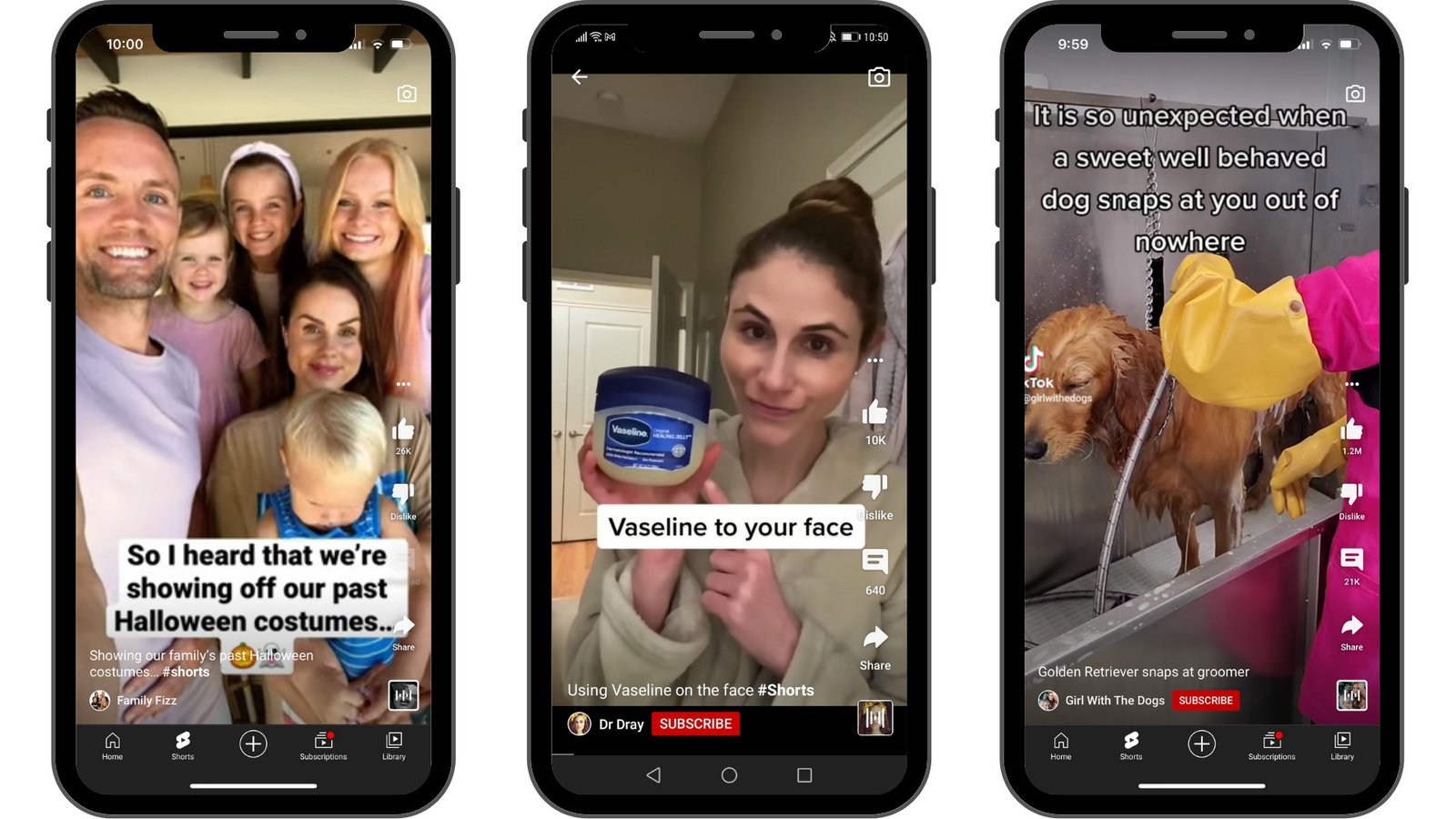 Illustrations and Infographics – Content Ideas That Work
Illustrations and infographics are used to portray statistical data in a graphical or a more structured visual format. Infor graphics are utterly popular amongst business-to-business content.
Here is an example of Infographics.
Conclusion
Try these content Ideas. They will definitely work on Social Media. People these days have less time and are on social media for entertainment. Make sure you are portraying your data, information or message in a way it's easily digestible. Your content should be worth the time of your ideal customer. Period.
More Blogs you'll like to read