Changes In The Seo Process As Ai Steps Into The Market – Interestingly, search engine optimization as a concept technically predated the era of search engines. It has evolved a lot from its simple roots to the powerful tool that it is today. AI is the future. Perhaps the most recent of these changes to the world of SEO is the incorporation of artificial intelligence. It is the process through which search engines rank landing pages. AI is the future of tech, and online marketing is no exception.
Therefore, if you want to keep up with your competition and stay relevant to Google and other search engines. You must understand AI's addition to the ranking process. It is also crucial that you learn to adapt and change with the times for your business.
"There is no reason and no way that a human mind can keep up with an Artificial Intelligence machine by 2035"
To help you out, here is all that you need to know about the effects of AI in SEO and what your business has to gain.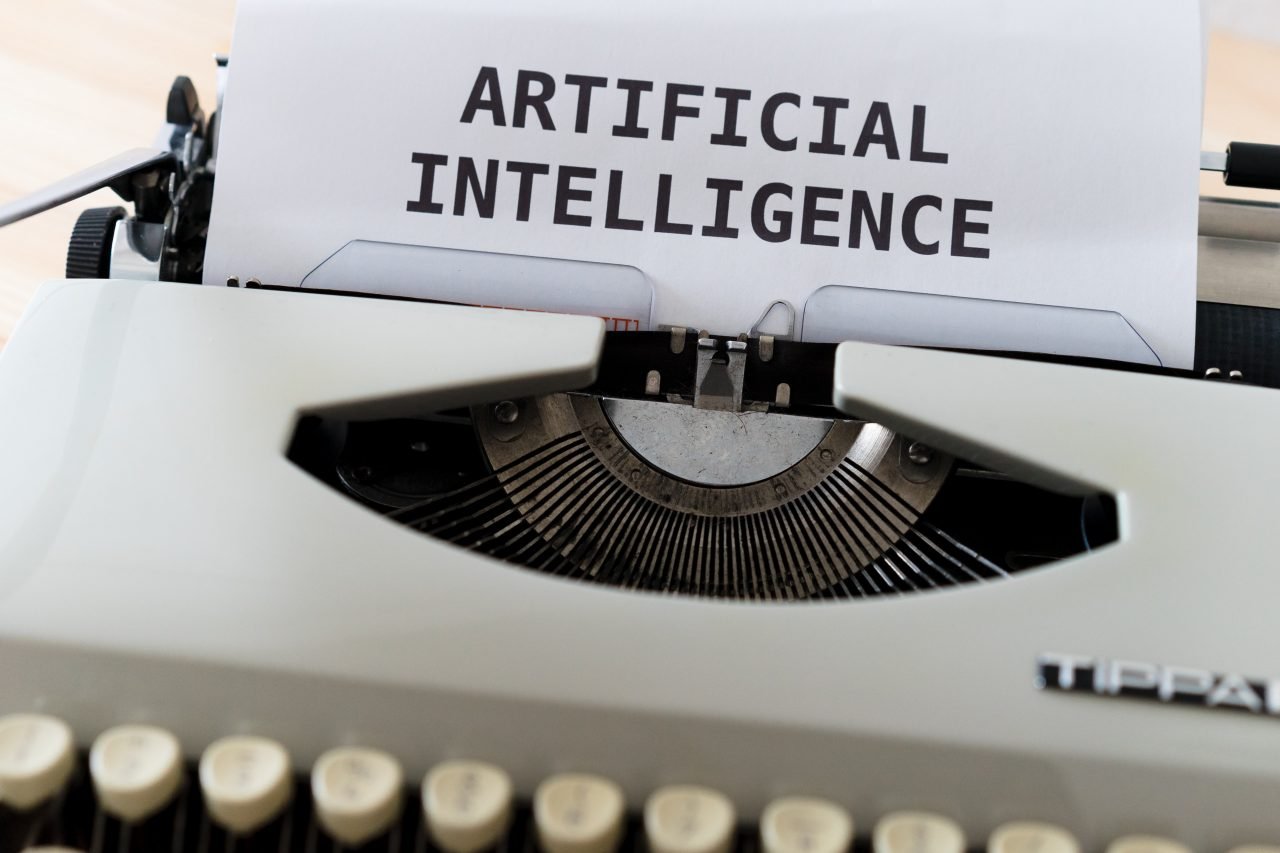 75% of consumers admit to making judgments on a company's credibility based on the company's website design
What AI has to offer your business in terms of search engine optimization.
Efficient data analysis for informed decision-making
In the past, business owners had to do data analysis to track the performance of ads and website optimization themselves. This can be a complicated and time-consuming process but is too important to disregard. Artificial intelligence programs can be developed to help with efficient data analysis. It is also an automated adaptation of the website's content to ensure the best ranking on the search engine.
Customized user experiences
Perhaps one of the best things about AI as a tool for search engine optimization is that you can use this resource to appeal to each user's individual preferences and priorities.
The AI algorithms use machine learning to understand what each individual visiting your website wants and likes from previous public searches they have made.
Some programs are so powerful that they can modify the formatting and layout of content to create a personal experience for the potential customer. This is more likely to generate engagement as the content seems familiar and thus trustworthy to the website visitor.
Curating relevant content based on user trends
The online marketing space is constantly changing. It can be challenging to keep up whether you are a small business owner or a large corporation with an entire tech team dedicated to ensuring website optimization.
AI comes in handy by monitoring these trends and helping you curate relevant content that is also engaging to your target audience. This will help you get a leg up over your competition and remain relevant even as your niche continues to change.
via GIPHY
Keyword tracking and recommendations
AI in SEO has changed a lot of things, but the value of good keywords remains constant. After all, not much has changed about how consumers look something up on the internet.AI algorithms help you track keyword performance on your content. It was also making recommendations on high-yield keywords that you could incorporate into your content.
Improved results from speech searches
With virtual assistants getting more and more popular, you must optimize your content. It is to match these speech-based searches. Artificial intelligence will make all the difference in this case. It will also help your landing pages rank just as highly as they would with text searches.
Optimizing video content
Nowadays, the majority of the consumers online would instead get their services or products marketed. Reviewed through video content, and it is much easier to consume on the go.
As a business with an online marketing platform, this is a trend that you need to keep up with to maintain your edge over the competition.
AI in SEO will also come in handy in this case by allowing you to optimize the content. This could be anything from recommending the best video titles to customizing things like thumbnails.