How we made a difference in the life of the following brands.
Bring to the table win-win survival strategies to ensure proactive domination. At the end of the day, going forward, a new normal that has evolved from generation.
Spray Tech / Junair is the premier paint booth manufacturer of the high-performance automotive, truck, large equipment & aircraft paint booth finishing systems in Rialto California. It aimed to increase its market share by inducting new leads into the sales funnel. Digital Maxima took the challenge of building an organic reputation for Spray Tech.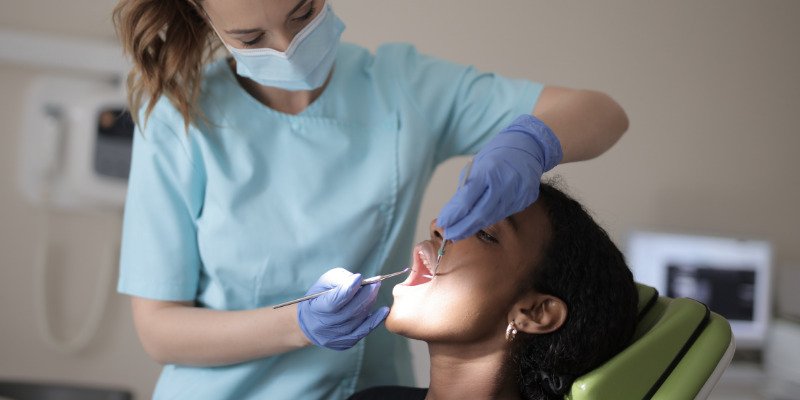 Contemporary Family Dentistry
Contemporary Family Dentistry desired more patient share and first-page organic search engine presence in the city. They also launched a new patient special, which they wanted us to promote in their local town, Bend, Oregon.
With a brand new website in place and a high-competition geographic location, Dr. Phil Han wanted us to build the brand reputation of his clinic, promote his dental services, and gain market share in the cluttered Portland's dental Landscape.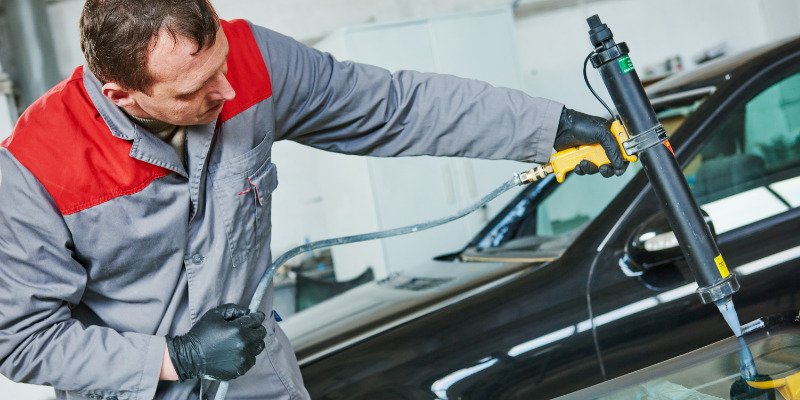 Premiere auto glass is the independently owned & operated auto glass repair center serving the greater Phoenix metro area since 2002. They offer different services with a thoroughly trained and certified team of auto glass professionals; they want to make it one of the most sought windshield replacement providers in the area.
Stepping Stone Management
I am now working on my client's online systems. I am using all the things they set up for me a few years ago to scale my business bigger. As I have gone in to set things up, I have realized they had already done many of these things for me already.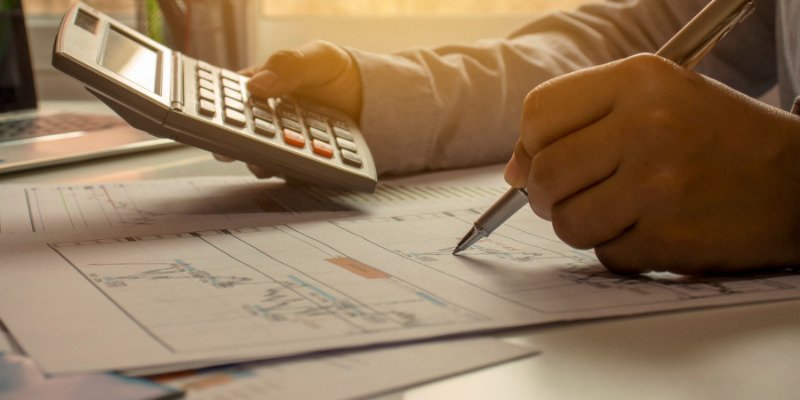 SONOMA EQUITY LENDING is an emerging player in the United States' financial lending and mortgage sector. They entered the mortgage industry in 1987 under far different conditions than we see today. There were no conventional 2nd mortgages. There was no Private Mortgage Insurance (PMI). Borrowers either got approval, or their dreams were met with a complete "No."
More than just businesses.
Great Clients, Awesome Reviews