Grow Your Business with OUR B2B Lead Generation Services
We are the best B2B lead generation agency for LinkedIn marketing. As the Linkedin algorithm matures, there is less room for errors, or you get blocked. With our smart approach, we create engagement opportunities on Linkedin for businesses that eventually result in revenue. Our B2B Lead generation strategies are a different game altogether. We work hard to get you matured leads, Not just emails.
What is business-to-business (B2B) lead generation?
B2B lead generation is the process of generating leads for a business. Inside a B2B lead generation process, interested representatives of companies submit their information and request to be contacted for further partnership with a business. B2B lead generation is usually a lengthy process as compared to eCommerce sales, as we need to educate and nurture the prospects before they turn into sales-qualified leads. 
What is a Marketing Qualified Lead? (MQL)
A marketing-qualified lead (MQL) is a potential customer that has been reviewed by the marketing team and satisfies the criteria necessary to be passed along to the sales team.
What is a Sales Qualified Lead? (SQL)
A sales-qualified lead (SQL) is a prospective customer who has moved through the sales pipeline – from marketing-qualified lead through sales-accepted lead – to a position where the sales team can now work on converting them into an active customer. (Gartner)
Types of B2B lead generation Campaigns
There was a time when B2B leads were only generated through office-to-office visits or cold calling. Technology has come a long way since then. Now, B2B leads can be generated via multiple strategies and methods. The most popular that we use in the digital marketing industry are as follows.
Some of these methods of lead generation produce immediate results. Some take time. 
All campaigns differ in cost and have a different capacity to generate qualified leads. 
LinkedIn B2B lead generation is one type of lead generation service that has proven to be dramatically helpful in recent past. This LinkedIn Leads-Gen method is called Linkedin prospecting and is executed using the linked Sales Navigator tool introduced by Linkedin. 
What is the LinkedIn Sales Navigator Tool?
LinkedIn Sales Navigator is a sales intelligence platform that enables virtual selling by allowing sales professionals to build and maintain relationships with their buyers at a scale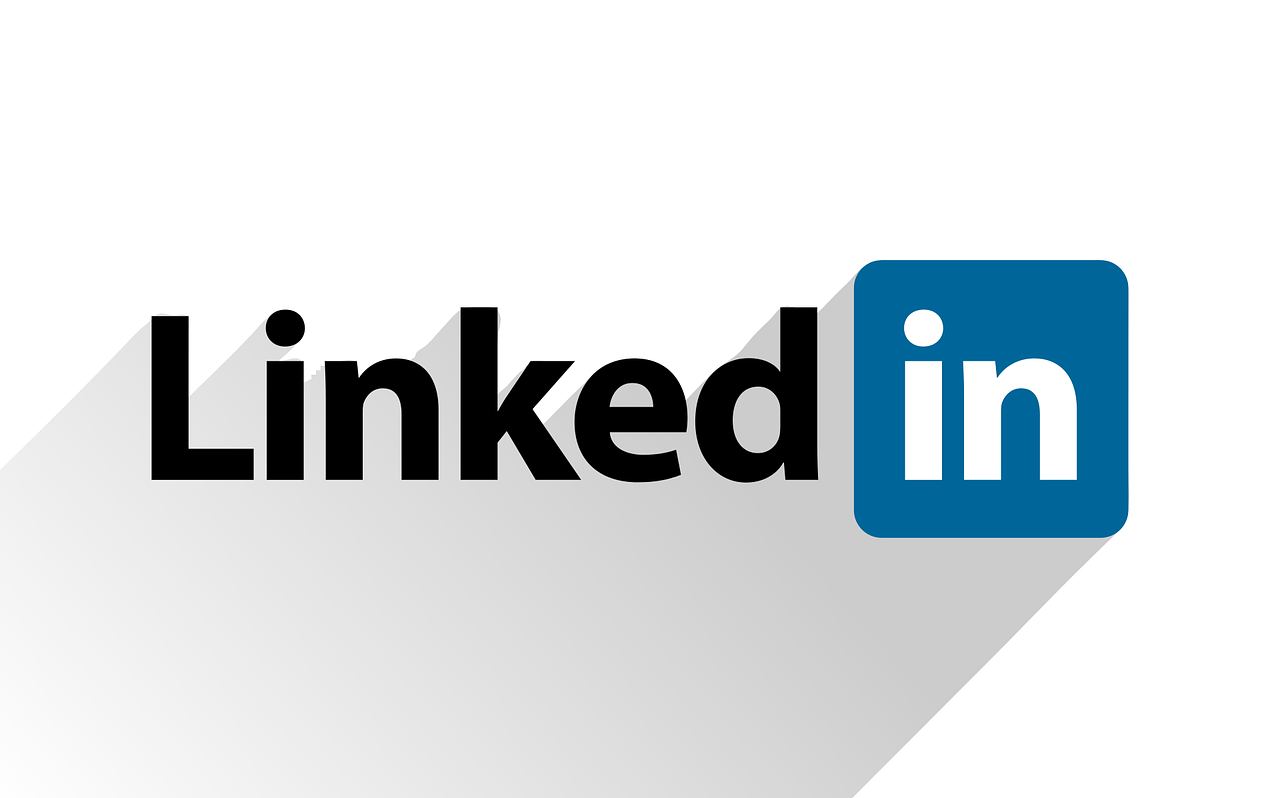 We use LinkedIn prospecting to create smart and qualified B2B leads for your business.
Sales specialists are coveting a better way to find and engage prospects, and in today's modern sales world, LinkedIn is the #1 tool to leverage this requirement. As a top LinkedIn B2B Lead Generation Service and agency, we work with companies' professionals worldwide, responsible for creating sales-qualified leads and appointments for small to medium-sized businesses.
We use LinkedIn's flagship product, the Sales Navigator, to utilize the full breadth of LinkedIn's comprehensive data, insight, and relationship-building tools.
Our Linkedin B2B Lead Generation Process is Seamlessly Fluent
MODERATE PRICING FOR LINKEDIN LEAD GENERATION SERVICES,
EXCEPTIONAL RESULTS
How We help your company Generate B2B leads
LINKEDIN B2B STRATEGY
Digital Maxima Agency follows a metric plan to generate mature LinkedIn B2B leads via LinkedIn marketing to help your company generate more sales.
We generate MQLs (Marketing Qualified Leads); it measures how much quality your lead possesses in the market.
Our generated leads are SALs (Sales Accepted Leads), which ultimately turn into Potential customers.
Our leads are conversion-focused, potential customers, not just email addresses.
ROI focused, we notify you how much ROI you are getting on your investment with us.
B2B SEO STRATEGY
Our B2B SEO strategy comprises a well-versed, B2B keyword-targeted campaign. We research a set of targeted keywords and rank your website in a few months for lucrative results. After the targeted keywords rank on Google search, organic traffic comes to the website. Web traffic fills out lead generation forms and produces phone calls as a lead. Our SEO marketing works alongside your B2B lead generation campaign on LinkedIn and produces a magnified result. 
What do you get in OUR B2B lead generation package?