5 Reasons why your Business needs SEO? — These days, all businesses need some form of an online presence in order to keep up with the competition and survive. This also includes businesses in the service industry like hair salons. That's where your Hair salon needs SEO.
Of course you can't give your client a blowout or color retouch over the internet. In the same way other businesses would use these online platforms to sell their products. However, you can use the internet to advertise, connect with your customers, and facilitate services like bookings and payment. That's where your Hair salon needs SEO.
In such cases, it helps to invest both your efforts and finances in search engine optimization. Here are 5 reasons why this is a major priority and how it will make all the difference for your business.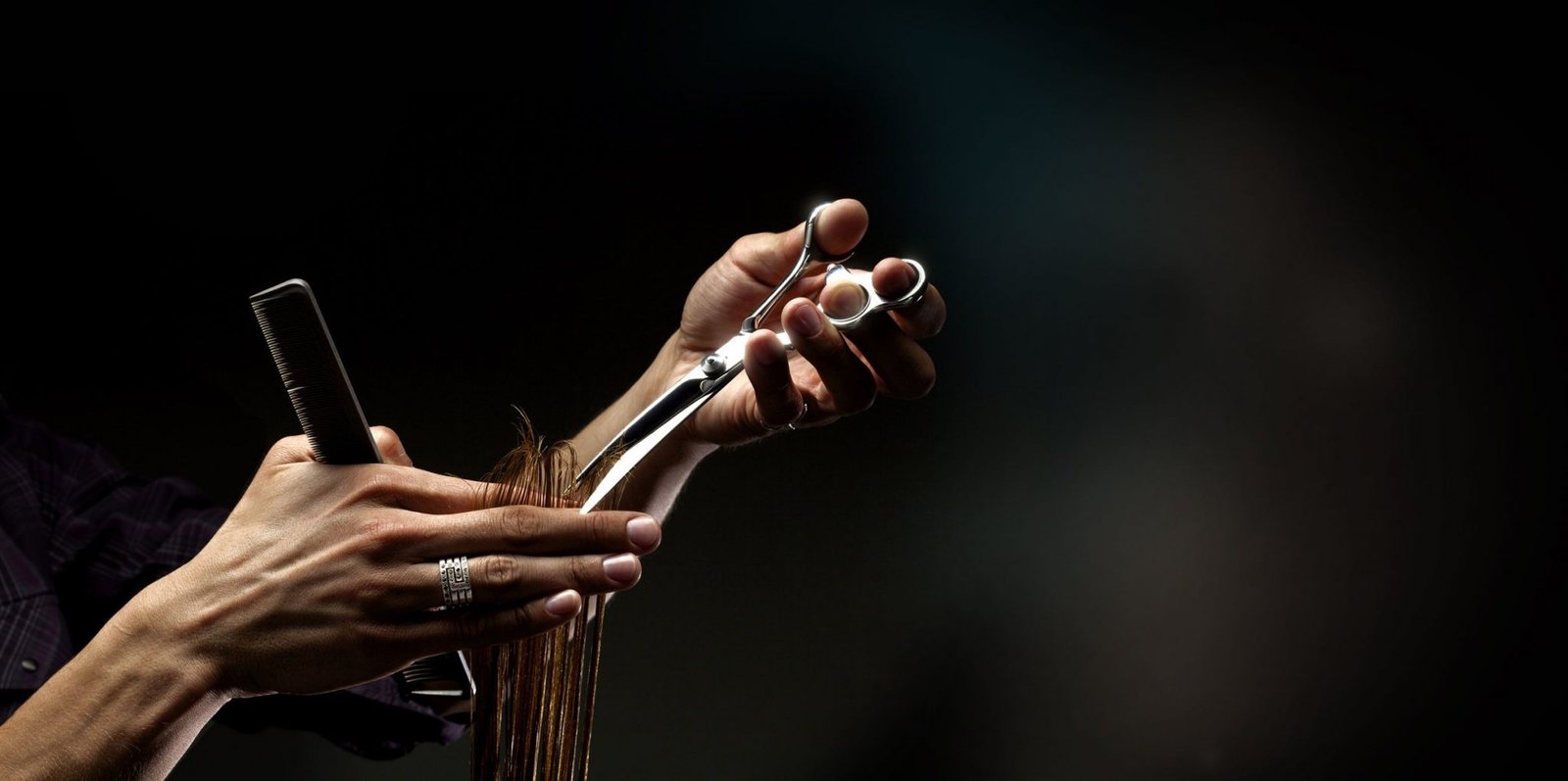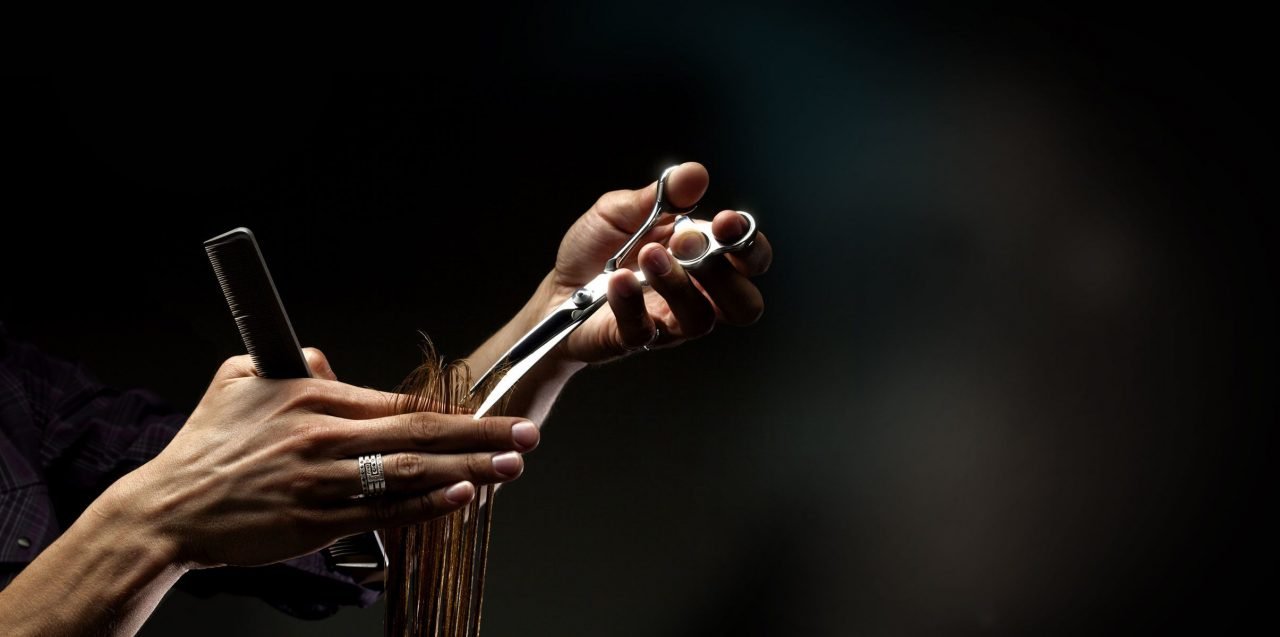 Did you know that:
53% of US consumers say that they research products using a search engine before deciding whether or not to buy (Google)
Efficient marketing and increased visibility
These days, the first place people look when they need a hair salon is on the internet.
By optimizing your website, you increase the chances of your website to become on top. Being one of the very first that your potential clients see when looking for a good place to get their hair done.
All you have to do is to make sure that the content on your website sells your business well-enough to trigger further engagement with your platform and even an appointment booking. That's why your Hair salon needs SEO.
Search engine optimization in this case will include things like using keywords relevant in the hair salon business. Using multimedia additions like photos of your work or videos also helps increase your relevance rating by the search engine and your visibility.
These strategies, when used correctly, will increase your visibility. And also keep the potential clients interested enough to reach out.
"Today it's not about 'get the traffic' — it's about 'get the targeted and relevant traffic."
It will help you build your own brand
The most successful businesses are those that turn themselves into a brand. To be a cultural phenomenon is what will help set you apart from all the other hair salons in your area.
Why your Hair salon needs SEO? This is because hair salons that appear on the first few pages of an internet search instantly gain credibility points from the potential clients. If enough clients see and visit your page, your salon will soon become a household name, locally at the very least.
You can then take advantage of this traction to make your salon so much more than a place to do hair.
Smart hair salon owners have used this visibility to launch branded hair products for a more versatile and successful business.
It is a great way to gauge the success of your strategies
Search Engine Optimization has very many benefits over traditional marketing but the ability to track your progress is by far one of the most important. You can use the analyzing services offered by the search engine to monitor how well your website is doing.
This will help you figure out when you need to change your strategies for better engagement and visibility. It is also a great way to keep up with trends for a great competitive edge over other hair salons.
Offers great value for the investment
Marketing for a hair salon is done in one of three ways. The first is by word of mouth which, although great, can only get you a small number of new clients.
The second is purchasing ad space on traditional platforms. This could be anything from a billboard to a magazine spread or even on radio. The problem with these is the fact that they tend to be super expensive and hardly ever offer value in terms of new clients.
SEO and online marketing, on the other hand, require very little financial input. In result it will most likely get you the most engagement and conversions into new clients. Search engine optimization will be cost efficient and it will boost your business. That's why your Hair salon needs SEO services.
It is a long-term investment
Unless your website gets taken down, it will be online forever and driving business to your hair salon. You just have to ensure that you keep up with the search engine optimization.
This means constantly updating content so that you stand out to the search engine algorithm. Prominent as an active platforms that deserves to be prioritized in search results.
👉 Why SEO is Important for a small Business?
👉 5 common SEO mistakes made by Businesses.